Mormon church makes temple changes that give 'expansive role for women'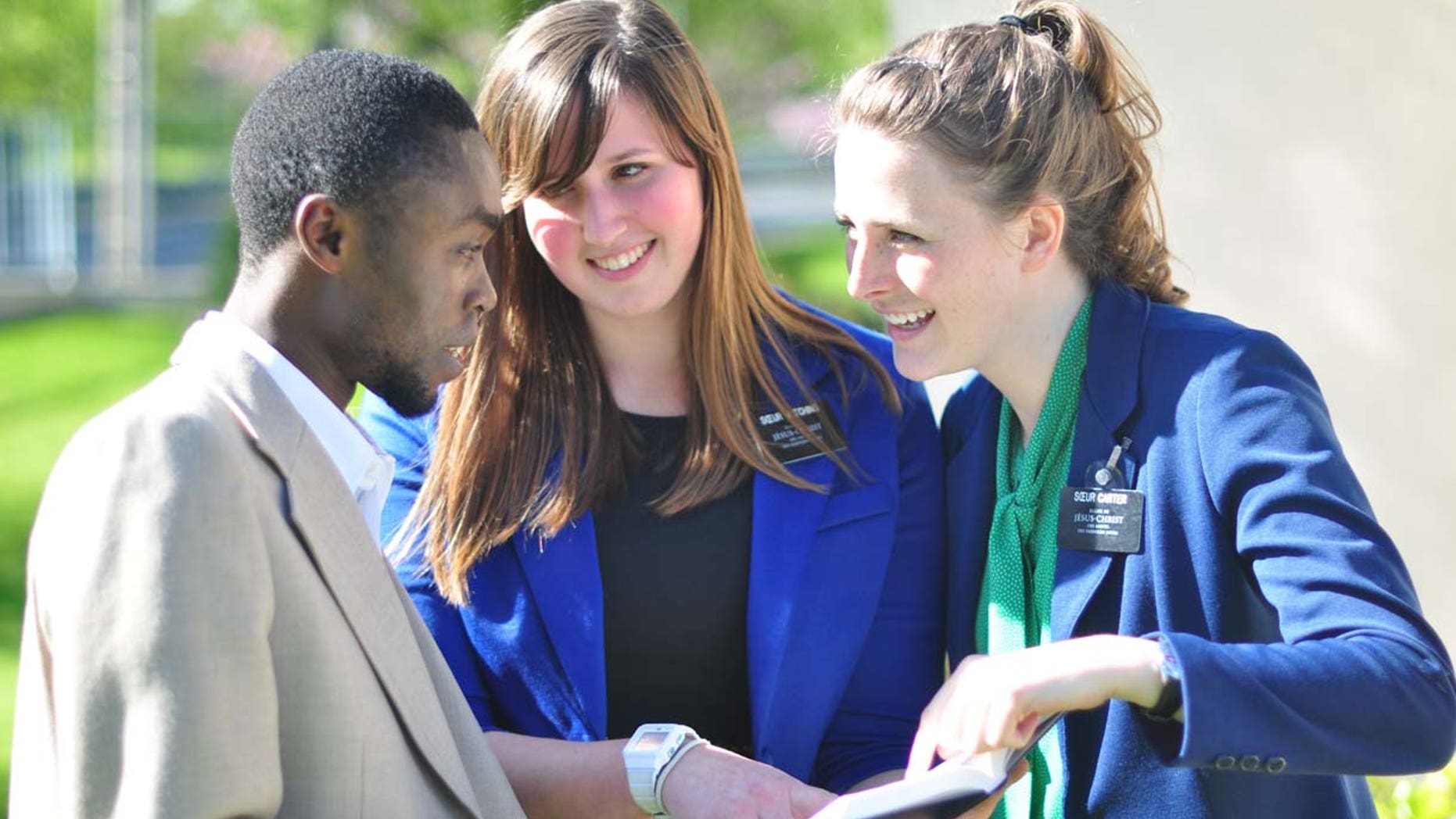 At the end of last year, The Church of Jesus Christ of Latter-day Saints announced that female missionaries can now wear pants, but not in the temple. It also made dramatic changes at the beginning of this year to temple ceremonies, which attendees have described as "empowering for women."
Women in the Mormon church are barred from being priests, leading local congregations or holding the top leadership posts in a faith that counts 16 million members worldwide. The highest-ranking women in the church oversee three organizations that run programs for women and girls.
These councils sit below several layers of leadership groups reserved for men, but inside the temple, gender equality is expanding.
In the latest change, women no longer need to have their faces veiled before burial, a temple ritual which never applied to men and may not seem big in and of itself. But coupled with other changes the Mormon church has made since the beginning of the year, it marks a new day for Latter-day Saint women members.
CHURCH OF JESUS CHRIST OF LATTER-DAY SAINTS OPENS MORMON TEMPLE NEAR VATICAN IN ROME
And while changes have been made, the First Presidency, led by church President Russell M. Nelson, issued a statement reminding members that what happens in the temple stays in the temple.
"A dedicated temple is the most holy of any place of worship on the earth. Its ordinances are sacred and are not discussed outside a holy temple," he wrote.
CLICK HERE TO GET THE FOX NEWS APP
Since the beginning of the Mormon church in the 19th century, changes have been made "periodically, including language, methods of construction, communication, and record-keeping," he added. "Prophets have taught that there will be no end to such adjustments as directed by the Lord to his servants."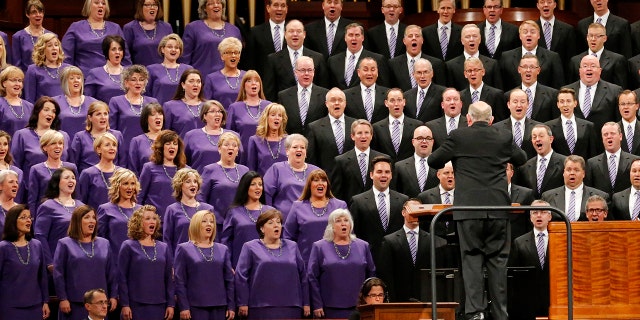 While many of the changes were not made public, members were quick to share their experiences.
A woman who attended a temple ceremony in Philadelphia said she was surprised by the elimination of several "sexist" elements, The Salt Lake Tribune reported.
TABERNACLE CHOIR DROPS 'MORMON' IN DRAMATIC SHIFT
For example, many women have complained about the "endowment" ritual, which includes a re-enactment of Genesis, noting that Eve had no words, but one member said she now has "more lines than Satan." Now women reportedly make the same covenants, or promises, to God, that men make, rather than one to their husbands.
"If you ask any faithful feminist what she wanted to change, these hit the entire checklist. Every single complaint was addressed and fixed in a meaningful way," she said. "This was not a baby step; it was like a leap forward."