More San Francisco officers accused of sending racist texts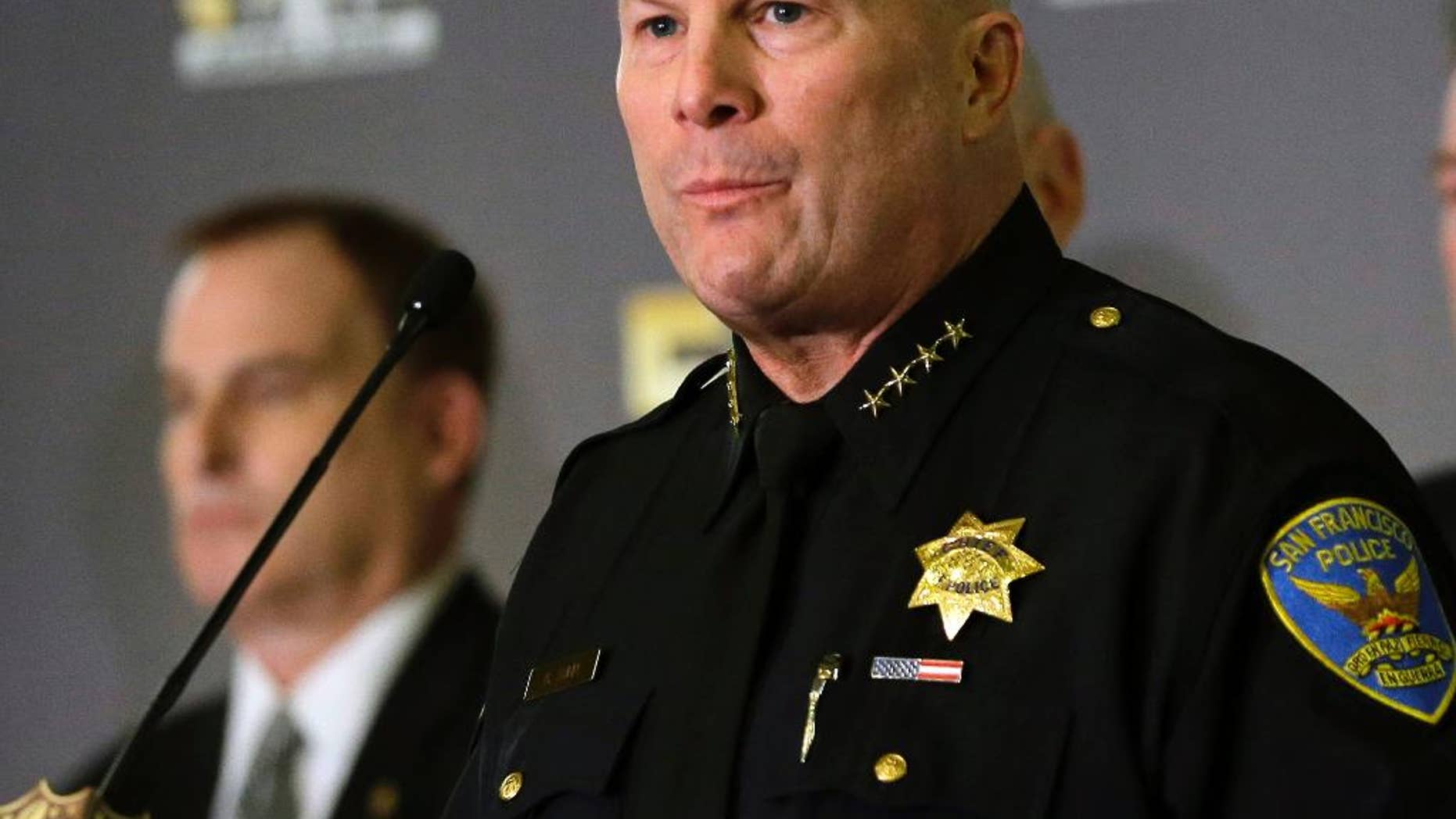 SAN FRANCISCO – Authorities say additional San Francisco police officers are accused of exchanging racist and homophobic text messages, following a recent scandal implicating 14 officers in a department under federal review.
District Attorney George Gascón said Thursday that the new allegations emerged during a recent sexual assault investigation against an officer.
Police Chief Greg Suhr says four officers exchanged messages that included racist remarks and derogatory comments toward the gay community. He says they face termination or have already left the force.
Gascón says the officers sent the texts on their personal cellphones from 2014 to late 2015. It wasn't clear if they were on duty.
This year, Suhr and others asked the U.S. Justice Department to review the agency's use of force and ethnic disparities in arrests amid rising racial tensions.