More cases of abuse suspected after Texas youth soccer coach is arrested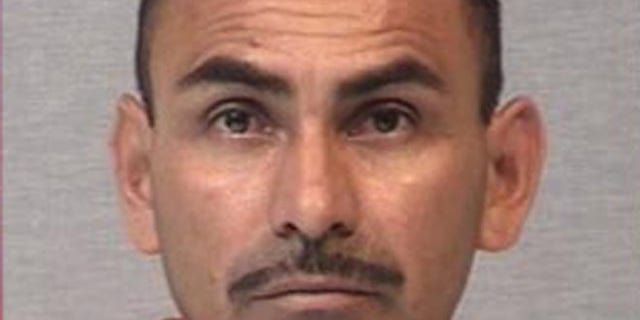 Texas parents are concerned after a local youth soccer coach was arrested earlier this month on charges of molesting one of his players.
Bernardo Mondragon-Guzman, a 41-year-old illegal immigrant, was charged with continual sexual abuse of a child after one of his 10-year-old players told his parents about the abuse.
Mondragon-Guzman "evidentially built trust in these parents and became someone they were familiar with," Joe Harn, a Garland Police Officer told MyFoxDFW.com.
Police are now investigating four more possible cases of abuse after finding out he was also associated with some older players.
Bernardo Mondragon-Guzman became a soccer coach with the Garland Soccer Association more than five years ago. Police say the association accurately performed a background check on Mondragon-Guzman before hiring him, and that he had no criminal record.
It was not until he told police that he was not born in the U.S. that they called Immigration and Customs Enforcement to check the status of his citizenship, Harn told the station.
Police are now stressing to parents that if they suspect their child has spent any time alone with Mondragon-Guzman to call police.
"The pressure is on the child not to say anything," Harn said, "Thank goodness we had a child who finally came forward."