Mom of New Hampshire Girl Found Dead Separated From Husband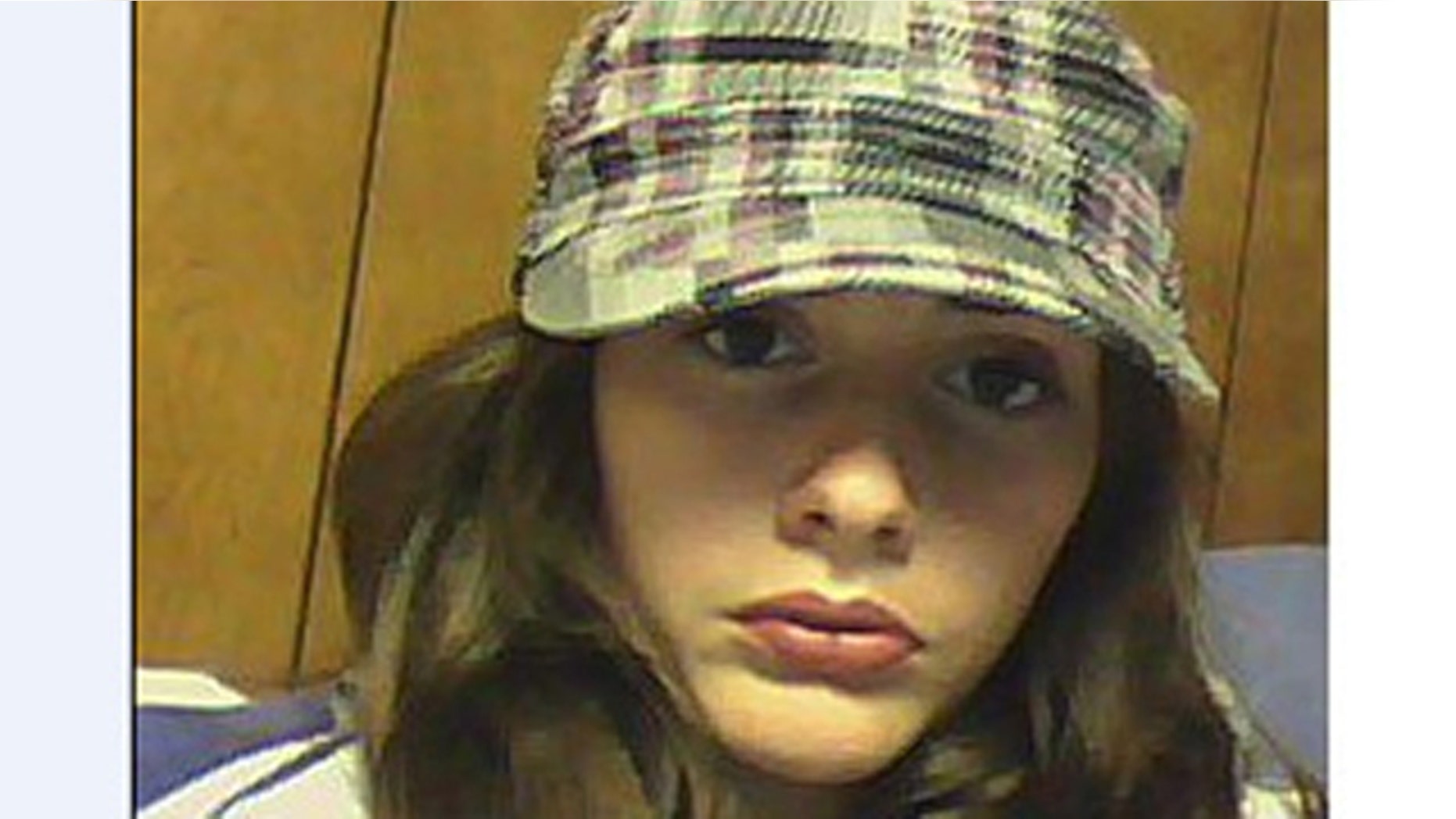 WEST STEWARTSTOWN, N.H. – The mother of an 11-year-old New Hampshire girl whose body was found a week after she disappeared from her home says she has separated from her husband, her daughter's stepfather, and is selling her house.
Celina Cass was last seen alive at her West Stewartstown home July 25. Her body was recovered from the Connecticut River close to home near the borders of Canada and Vermont. An autopsy failed to pinpoint the cause and manner of death. Toxicology tests are pending.
No arrests have been made.
A tearful Luisia Cass tells WMUR-TV she didn't hear anything the night her daughter disappeared.
Luisia Cass says she's separated from Celina's stepfather, Wendell Noyes. He has a history of psychiatric issues and has been in and out of hospitals since Celina disappeared.