Mom charged after making kids walk more than 3 miles to school in the cold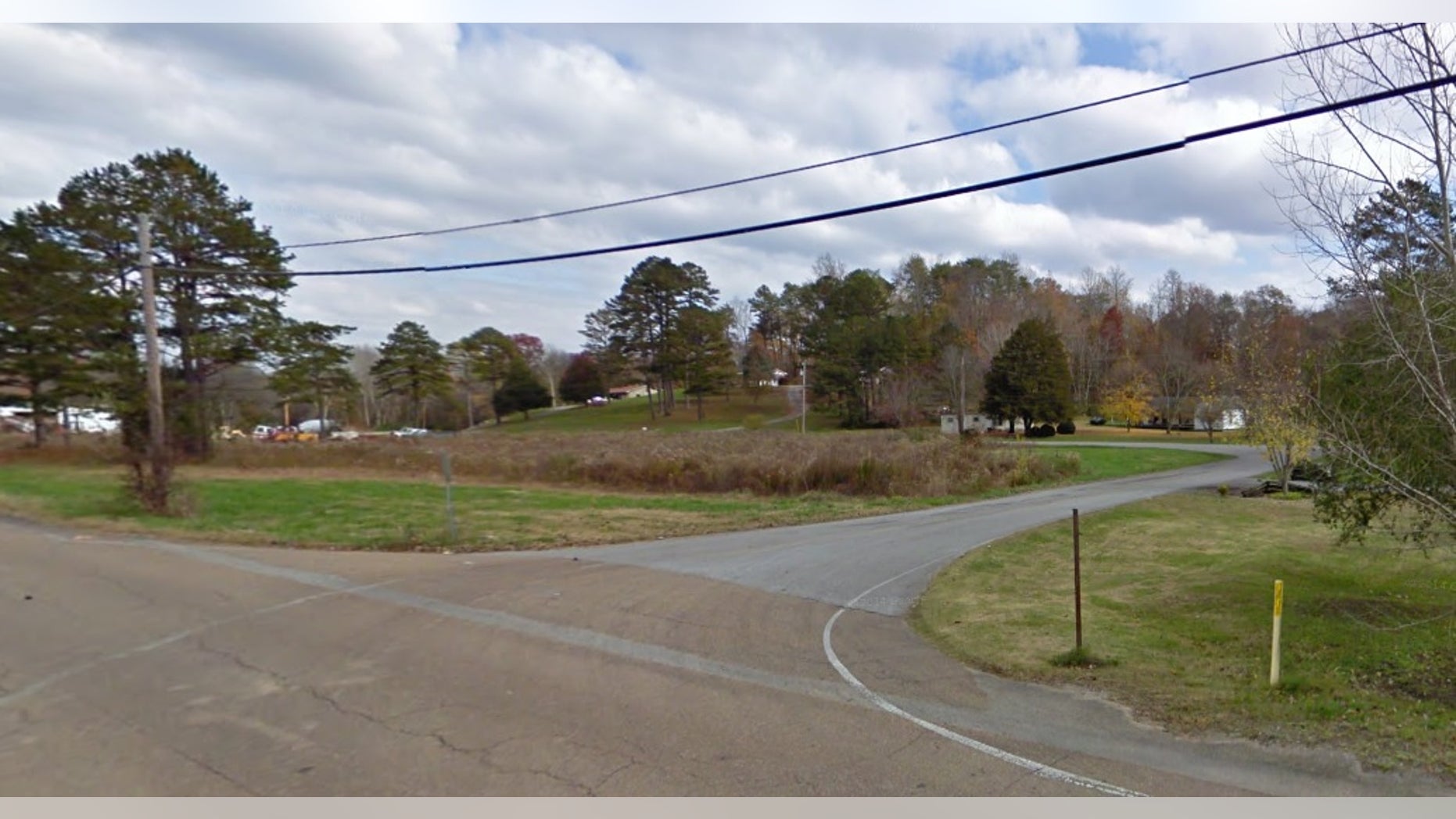 A Tennessee mom faces child neglect charges after deputies say she made her daughters walk more than three miles to school in cold weather while she slowly drove her gold Cadillac ahead of them.
The Chattanooga Times Free-Press reports 32-year-old Lisa Marie Palmer was charged after authorities found the car, the girls and a dog almost halfway to school on Valley View Highway in Marion County. "Temperatures were cold," sheriff's deputy Chris Ladd said without elaborating.
Palmer told deputies she was punishing her daughters for missing the bus, according to Sheriff Ronnie "Bo" Burnett. Investigators did not release the girl's ages.
Ladd says it appeared Palmer was driving ahead of her children and allowing them to catch up to her car until the kids reached the school. The girls had already walked about than a mile and a half and had nearly two miles to go, Ladd estimated.
Palmer's also accused of driving without a license. Investigators say her husband, Brandon, and his father, Douglas, eventually arrived at the scene, with Douglas calling Ladd "the cop that beat me up last time."
Lisa Marie Palmer is due in court on April 18. Court officials say she doesn't have an attorney yet.
Marion County is located just west of Chattanooga.
The Associated Press contributed to this report.