Moab murders: Police name suspect in double homicide of newlywed couple
The suspect died by suicide after allegedly killing the couple
NEWYou can now listen to Fox News articles!
Officials in Utah named a suspect on Wednesday in relation to the double homicide of Kylen Schulte and Crystal Beck Turner.
The Grand County Sheriff's Office named Adam Pinkusiewicz as a suspect in the murder of Schulte and Turner, but said he committed suicide after the alleged double homicide.
Schulte and Turner were found dead on Aug. 18, 2021 with several gunshot wounds in Moab, Utah, according to police.
MOAB MURDERS: WHAT HAPPENED TO CRYSTAL TURNER AND KYLEN SCHULTE AFTER AUG. 13?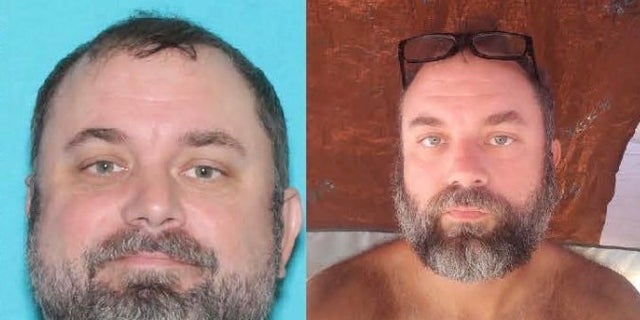 Pinkusiewicz worked at the same McDonald's as Turner, according to the sheriff's office, and was previously identified as a person of interest who was being investigated.
The sheriff's office made multiple attempts to find and interview Pinkusiewicz, but were unsuccessful. Further investigation revealed that he was in the same area as the couple when the homicide happened.
Pinkusiewicz left Utah shortly after the homicides and committed suicide, according to the sheriff's office.
MOAB DOUBLE HOMICIDE: UTAH AUTHORITIES, FBI ON HUNT FOR SUSPECT IN KILLING OF NEWLYWED COUPLE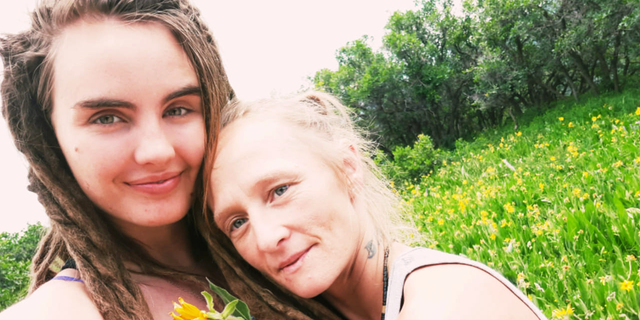 The sheriff's office said it recently received information that Pinkusiewicz told "another party" that he killed two women in Utah, giving "provided specific details that were known only to investigators."
Pinkusiewicz's car, a 2007 Toyota Yaris, was also recently located and seized by the sheriff's office. The sheriff's office said that the investigation is still ongoing, and evidence continues to be discovered.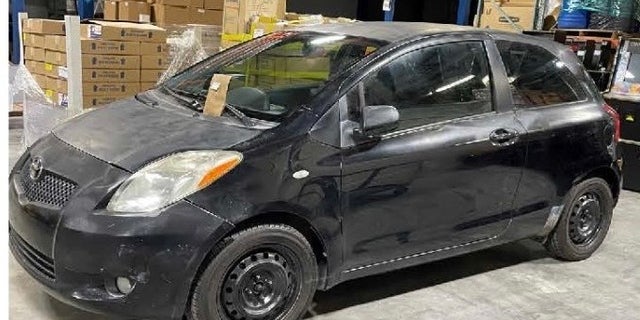 On the night of Aug. 13, friends of the couple said they received text messages from Schulte and Turner where concerns of a "creeper camper" next to them were raised.
The couple didn't make any calls or texts after the concerning messages and missed work a few days later, triggering a call to the police.
MOAB MURDERS: KYLEN SCHULTE'S FATHER APPEALS FOR HELP SOLVING NEWLYWEDS' SLAYING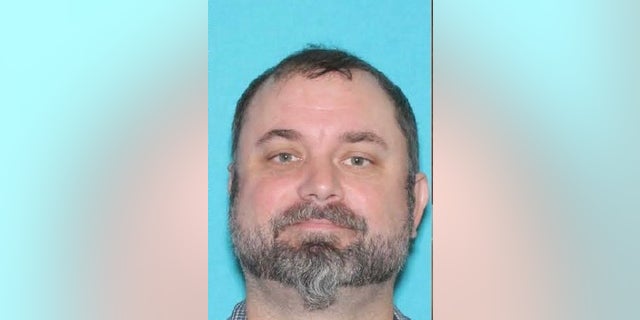 Sean-Paul Schulte, the father of Kylen Schulte, said that he called police and reported the couple missing after the two missed work.
"When they missed shifts Sunday and Monday, both jobs called the police and reported them missing," the elder Schulte said.
CLICK HERE TO GET THE FOX NEWS APP
This is a developing story. Check back for updates.