Missouri police arrest 18-year old man after mother shot to death in front of her children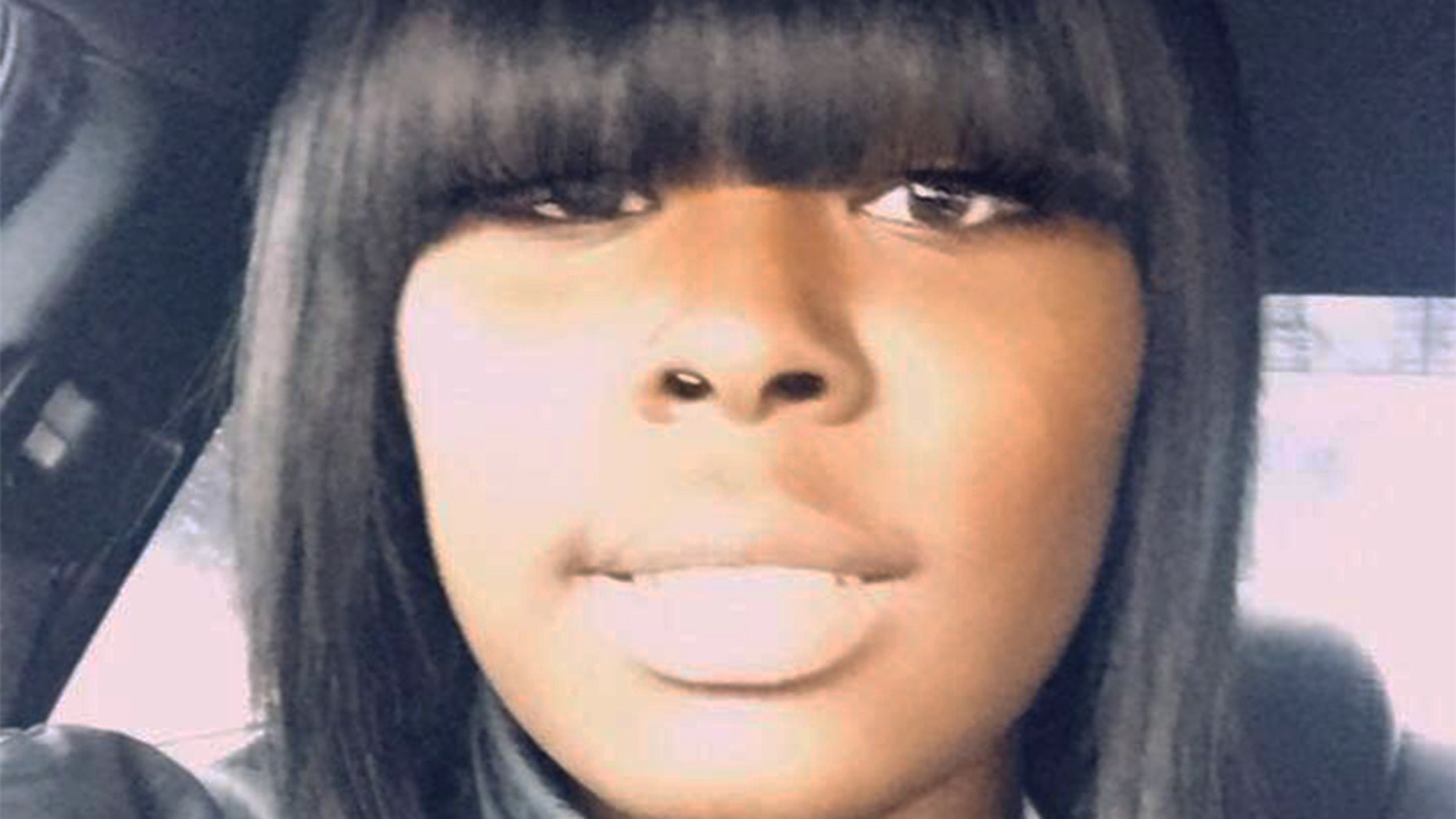 An 18-year-old man was arrested Wednesday in the shooting death of a Missouri woman who was gunned down in front of her three children during an attempted carjacking, police say.
The suspect, whom St. Louis County police identified Wednesday as Mark Haywood, left Porsha Owens, 28, dying in the hands of her 8-year-old child Monday morning after shooting her while she was trying to take her kids to day care, her mother said.
"I'm angry, disbelief, I'm hurt," the mother, Yvette King, told Fox 2 Now. "I'm really having a hard time with this. Like I said, I'm more so in disbelief that my daughter is gone. It's like a dream and I'm going to wake up. They took my daughter."
King said Haywood approached Owens outside her home in St. Louis County and demanded that she hand over her car keys and money. After she refused, the suspect opened fire, King added, noting that Owens' 8-year-old son got help and held onto her until an ambulance arrived. Owens later was pronounced dead at a hospital.
Police also said the gunman ran off after having trouble trying to start the vehicle, and Owens' children, ranging in age from 3 to 8, were unhurt, The Associated Press reported.
Owens, who worked as a school safety officer at Riverview Gardens School District, was a "treasured" member of the staff, the district said.
"We are heartbroken to learn of the tragic loss of District Safety Officer Porsha Owens," it said in a statement. "Officer Owens was a treasured member of the Riverview Gardens School District family, who worked diligently to build positive relationships with RGSD scholars, teachers, and administrators."
King is now vowing to raise Owens' children.
"As a mom, I always told her, 'Mama don't raise women, I raise soldiers, so even though she did die that way, she still died as a soldier," she told Fox 2 Now.
Funeral arrangements for Owens will be held Wednesday and a GoFundMe has been set up to raise donations for the surviving children.
The Associated Press contributed to this report.