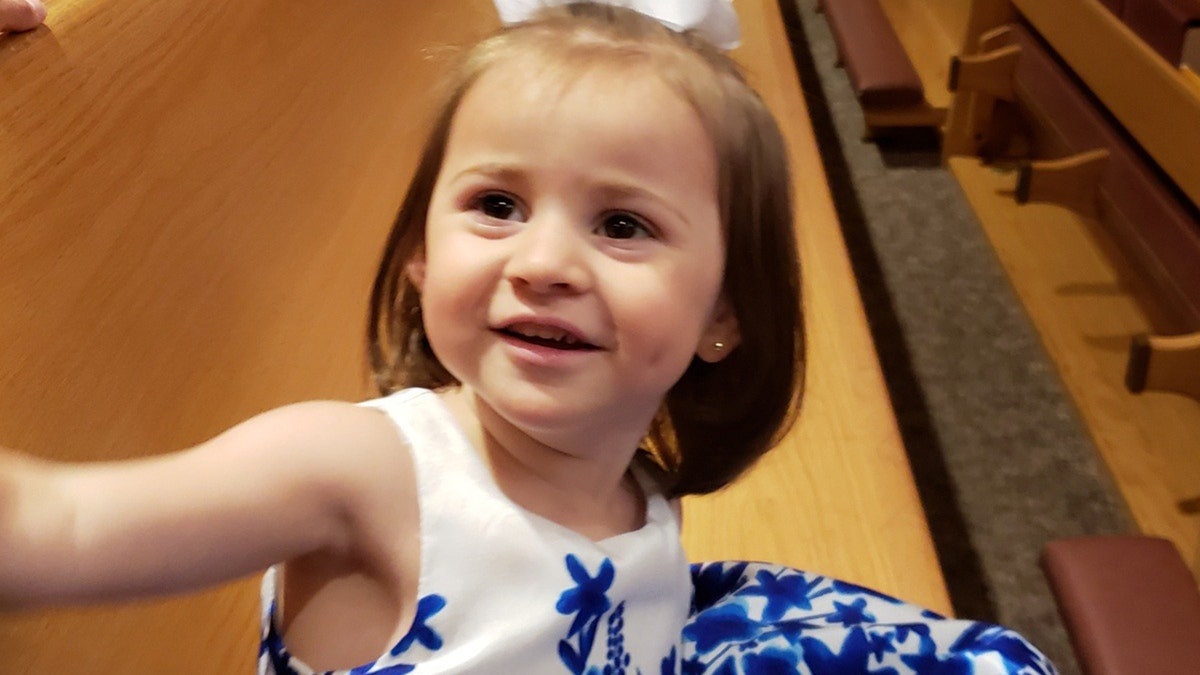 A 2-year-old girl was fatally struck by an ice cream truck over the weekend in Missouri, police said.
The girl, identified by relatives as Felicity Karam, was struck at about 3:45 p.m. Sunday in Wentzville, the St. Louis Post-Dispatch reports.
"It's a heartbreaking incident," Wentzville Police Officer Jacob Schmidt told the newspaper. "I can't help but think of my own family and children. It's sad all the way around."
The girl was part of a larger group of children and adults who had just bought ice cream from the truck before she crossed in front of the vehicle, which struck her as it lurched forward, Schmidt said, adding that it's "too soon" in the investigation to tell if the unidentified man driving will face charges in the fatal incident.
"We're still working on that," Schmidt told The Post. "It's too soon to tell at this point."
The driver, who stayed on the scene after the accident, is cooperating with investigators, Schmidt said.
Wentzville Fire Chief John Schneider told KSDK that the girl was taken by ambulance after the accident to a hospital, where she was later pronounced dead.