A Mississippi woman told authorities she was forced to have sex with a dog.
Deputies with the Jones County Sheriff's Department said videos posted online showed Denise Nicole Frazier, 19, engaging sexually with a German shepherd.
THREATENED FISH DESIGNATED 524 MILES OF HABITAT IN MISSISSIPPI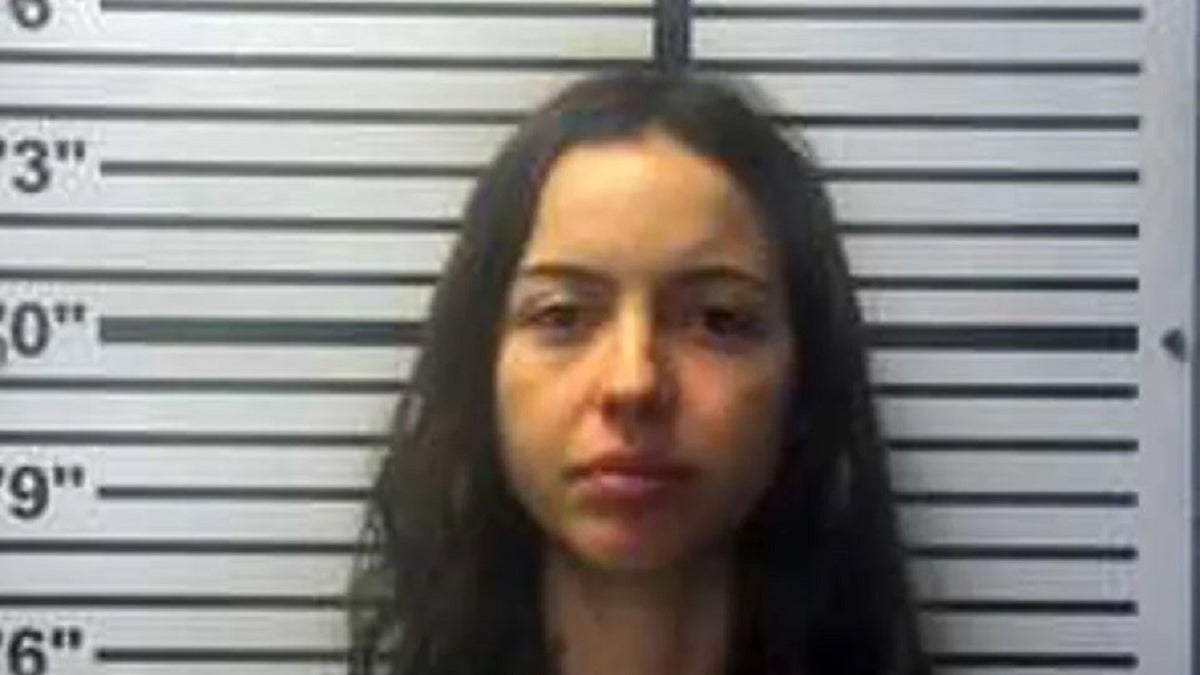 She is charged with unnatural intercourse and aggravated animal cruelty, The Laurel Leader Call reported. She reportedly said people paid for the videos.
"In my 17 years in law enforcement, this is one of the most disturbing cases that I've ever investigated," Sgt. J.D. Carter of the Jones County Sheriff's Department told a local news outlet.
Frazier allegedly also told authorities that the incident happened a year ago.
However, the video's metadata suggested the video was filmed in February.
CLICK HERE TO GET THE FOX NEWS APP
Frazier faces up to 10 years in prison.