Missing California man survived 8-day ordeal on pine nuts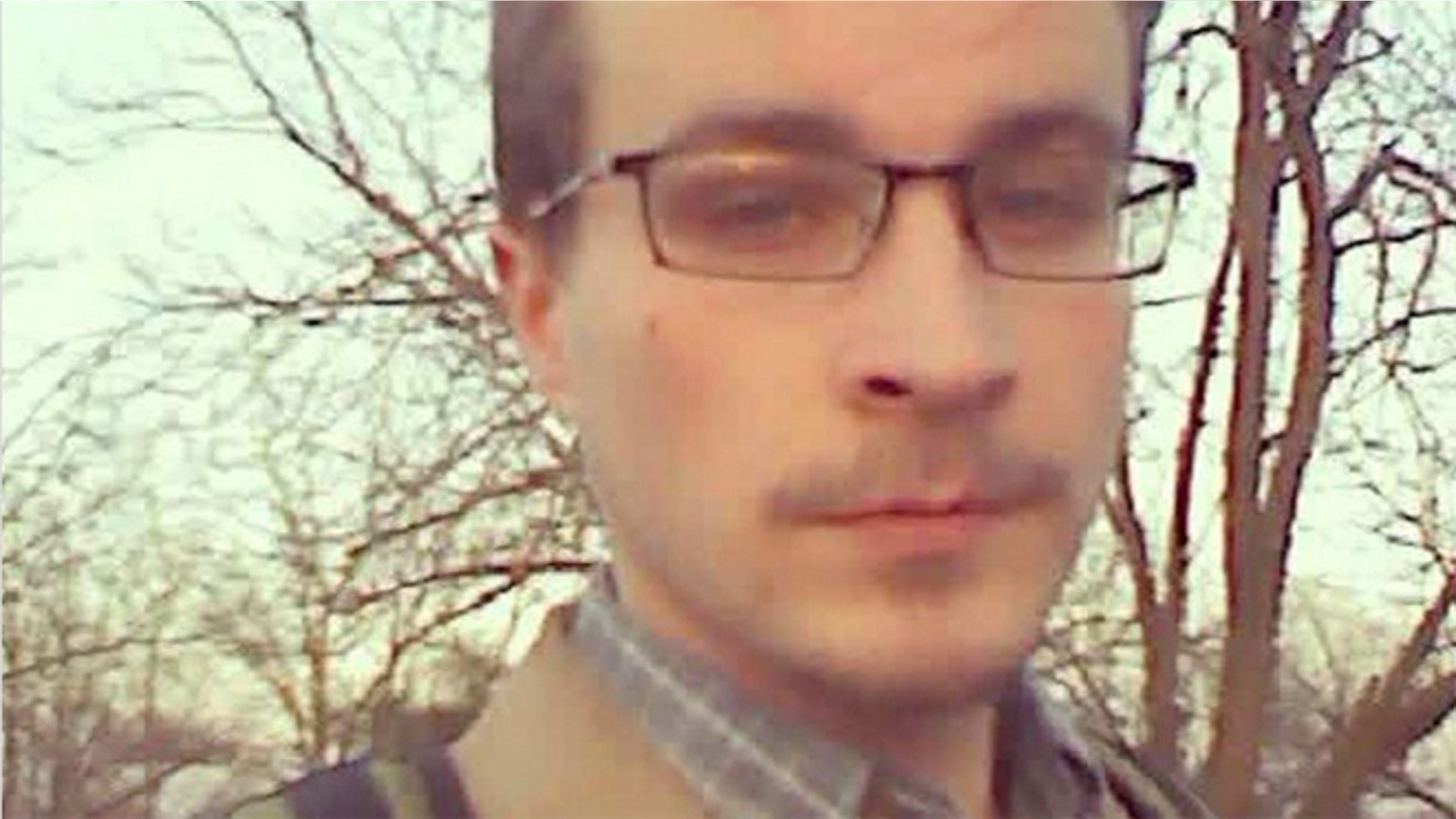 A California man told authorities he survived eight days in the wooded area near Lake County, which is north of Santa Rosa, by eating pine nuts, Fox40.com reported.
Daniel Brian Thompson, 25, said he crashed his rental car in the area and made an attempt to get to a main road on foot, the report said. He got lost in the attempt.
That Saturday, Thompson text-messaged a friend and said he was on the way, but he never showed up, Davis police told the station. He also, uncharacteristically, missed work without a warning.
It was managers at the Mondavi Center, his workplace, along with his roommate who filed the missing person's report.
With his rented ZipCar gone and no cellphone trail, friends hung fliers in both Davis and Sacramento asking for information about his whereabouts.
"My own belief was that he was fine, it was just waiting and waiting and waiting to be able to hear that for sure," his father told the station.
The following Sunday, Thompson was spotted in Lake County.