North Carolina man arrested in NYC hotel gun incident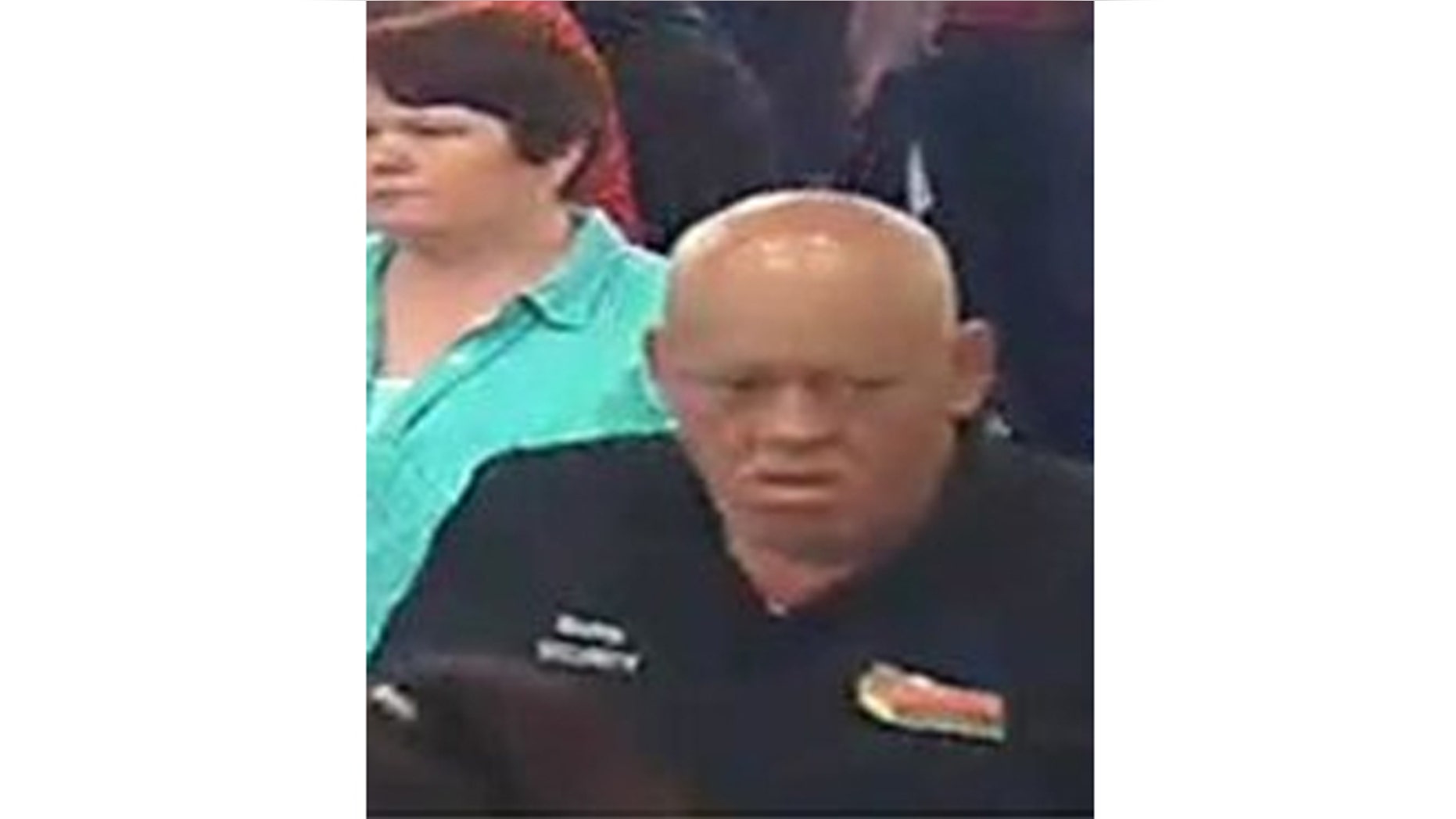 NEW YORK – Police say a man who placed a pistol under a cushion in the lobby of a New York City hotel has been arrested.
Bobby Glen Jackson was arrested in Fayetteville, N.C. He's set to be brought to New York next week to face charges of criminal possession of a weapon and reckless endangerment.
A relative told The New York Times Jackson tucked the pistol under the cushion simply because he was rushing to get back to his tour group.
It happened at the World Center Hotel on April 15, near the Sept. 11 memorial. The pistol was discovered by a woman when she sat on it a short time later.
The NYPD says Jackson, who lives in Fayetteville, had no permit to carry a gun in New York City.