Mirror falls on former French minister at New York eatery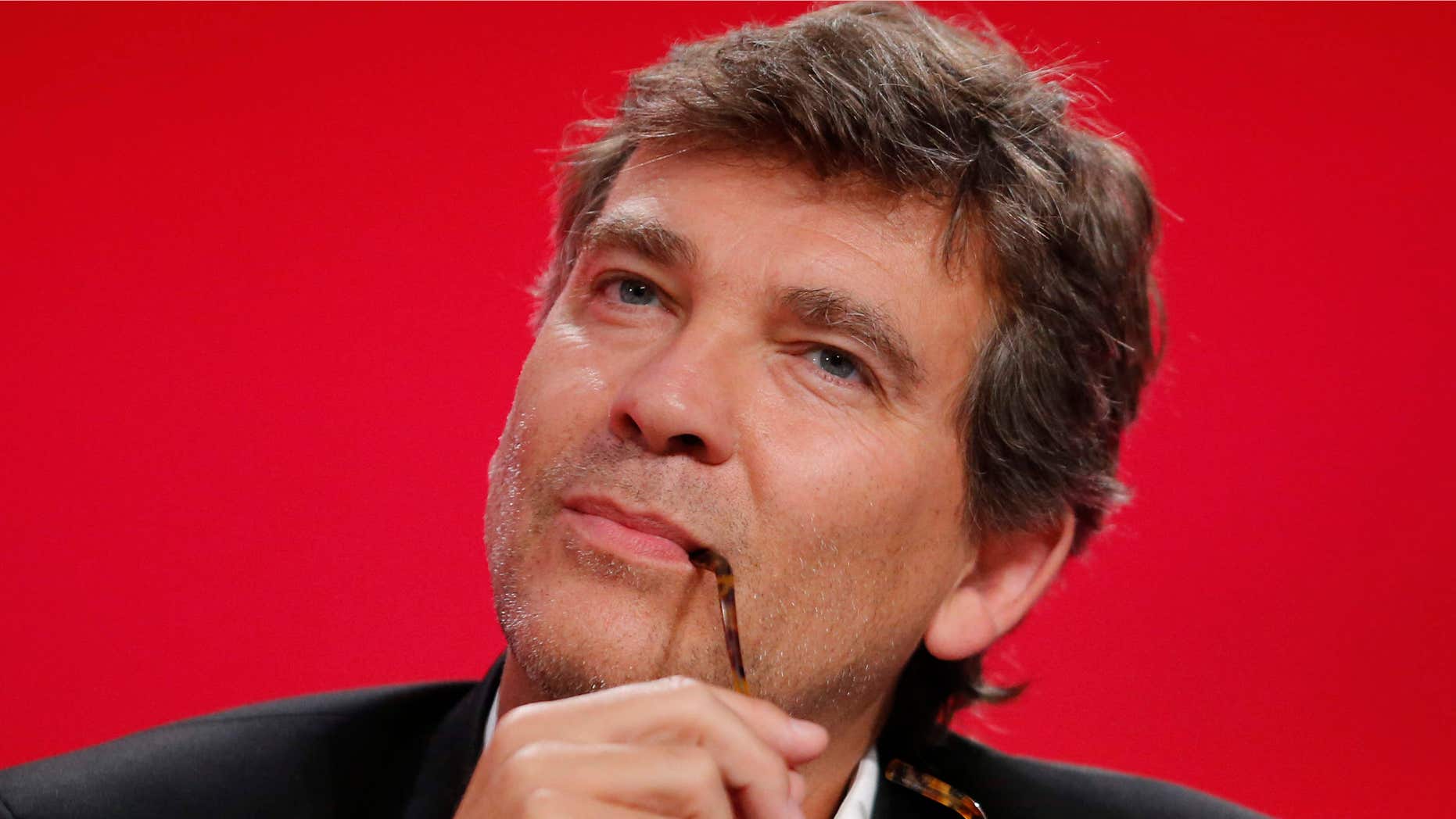 A giant mirror crashed onto diners at a New York restaurant Friday morning, injuring a former French government official.
The Balthazar, a famous French café in the SoHo neighborhood of Manhattan, was packed with diners when a 10-by-15 foot mirror came loose and fell from the wall onto diners around 10 a.m., the New York Post reports.
The mirror struck the head of 52-year-old Arnaud Montebourg, the former minister of industrial renewal of France. Witnesses told the Post that the former official lifted the mirror off fellow diners "like Superman."
"This gentleman was able to kind of hold this huge mirror on his own until the other people came up and started helping him," Sofia Mena, 35, visiting from El Salvador told the paper. "He was like Superman!"
Police and firefighters quickly arrived to the scene and no one was seriously hurt, a witness said.
Sally Silman told the paper that she saw several people trapped beneath the mirror, which is one of many that hang from the wall of the eatery.