Minnesota Dad Gets DWI After Picking Kids Up At Day Care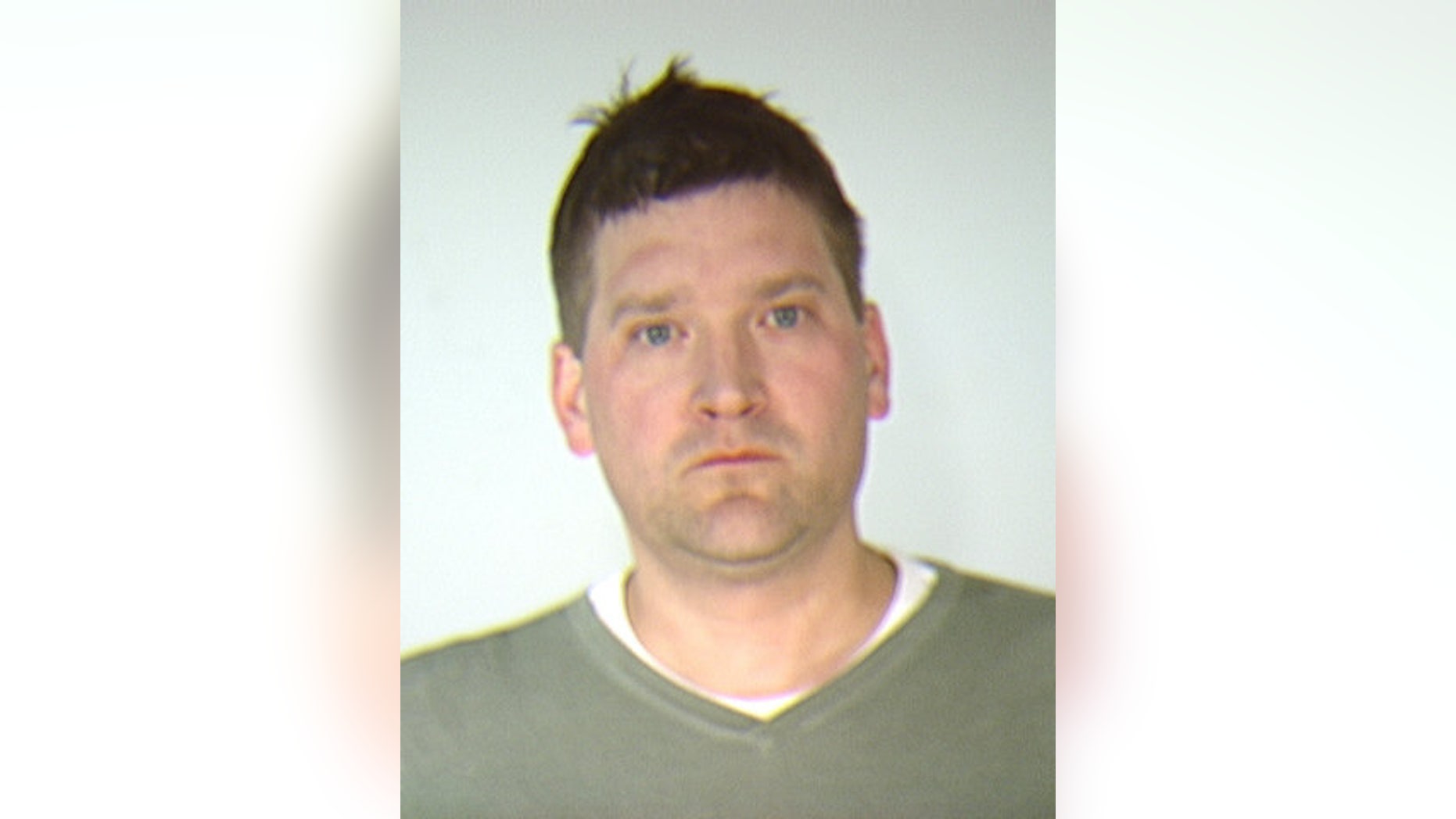 A Minnesota father of two has been charged with third-degree DWI after he was stopped on Tuesday after picking his children up from daycare, MyFoxTwinCities reports.
According to the criminal complaint, Christian Damon Derek Stoner, 40, also refused an alcohol test when officers found him sitting in his car, with his 5-year-old son in the passenger seat and his one-year-old daughter in her car seat.
The boy knocked on a neighbor's door in St. Paul to ask for help after his dad tried driving while extremely drunk, according to criminal charges filed Wednesday.
The boy said his dad was "pulling over in random places," after picking them up from daycare, MyFoxTwinCities reports.
The criminal complaint said both kids were crying and hungry when police arrived around 6:30 p.m.
Stoner wasn't wearing shoes and nearly fell down in the road when police took him out of the car. He registered a 0.289 BAC – more than three times the legal limit.