Minnesota authorities investigating after teen fatally shot by deputies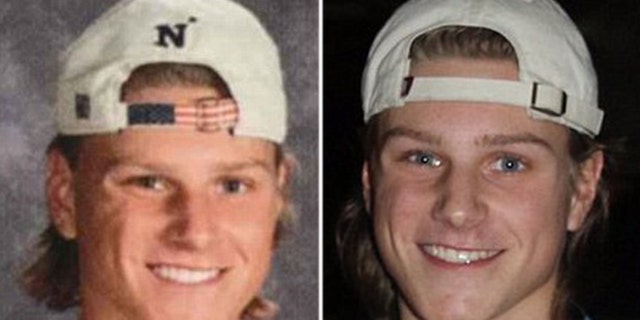 A 16-year-old Minnesota boy was shot and killed after his mother called 911 to say that he had threatened her with knives and a baseball bat and was suicidal, according to reports.
The Minnesota Bureau of Criminal Apprehension is investigating after the shooting Friday in Chanhassan, Fox 9 Minneapolis reported. The station identified the boy as Archer Amorosi after interviewing classmates.
Before he was shot, Carver County deputies tried to subdue him with a stun gun, the station reported.
The station interviewed a neighbor who said he heard the deputies yell, "stop, stop, get down, get down," followed by a dozen gunshots.
"Male party has knives and a baseball bat," the 911 dispatcher told deputies handling the radio call, the Minneapolis Star Tribune reported. "Mother is stating that he wants the officers to shoot him."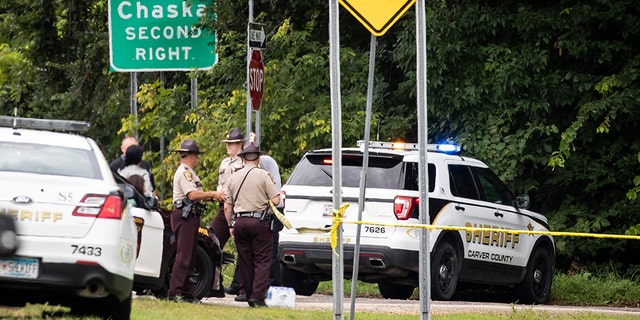 The dispatcher identified the male as Amorosi, according to the paper. His mother, who called 911, said he had locked her in the garage.
"I was there yesterday. Dad said that he's got some mental health issues," an officer responded on the audio, according to the paper. "Has this idea that he wants to go out like Bonnie and Clyde."
The paper said the two deputies involved in the shooting were on standard administrative leave.
Amorosi was a popular student at Minnetonka High School, where he played lacrosse and football, Fox 9 reported.
His teammates posted a tweet in which they remembered him as a "high energy, funny, and loving kid who will always be remembered by this team and community," according to the station.