Minn. police associations sue NFL over stadium gun ban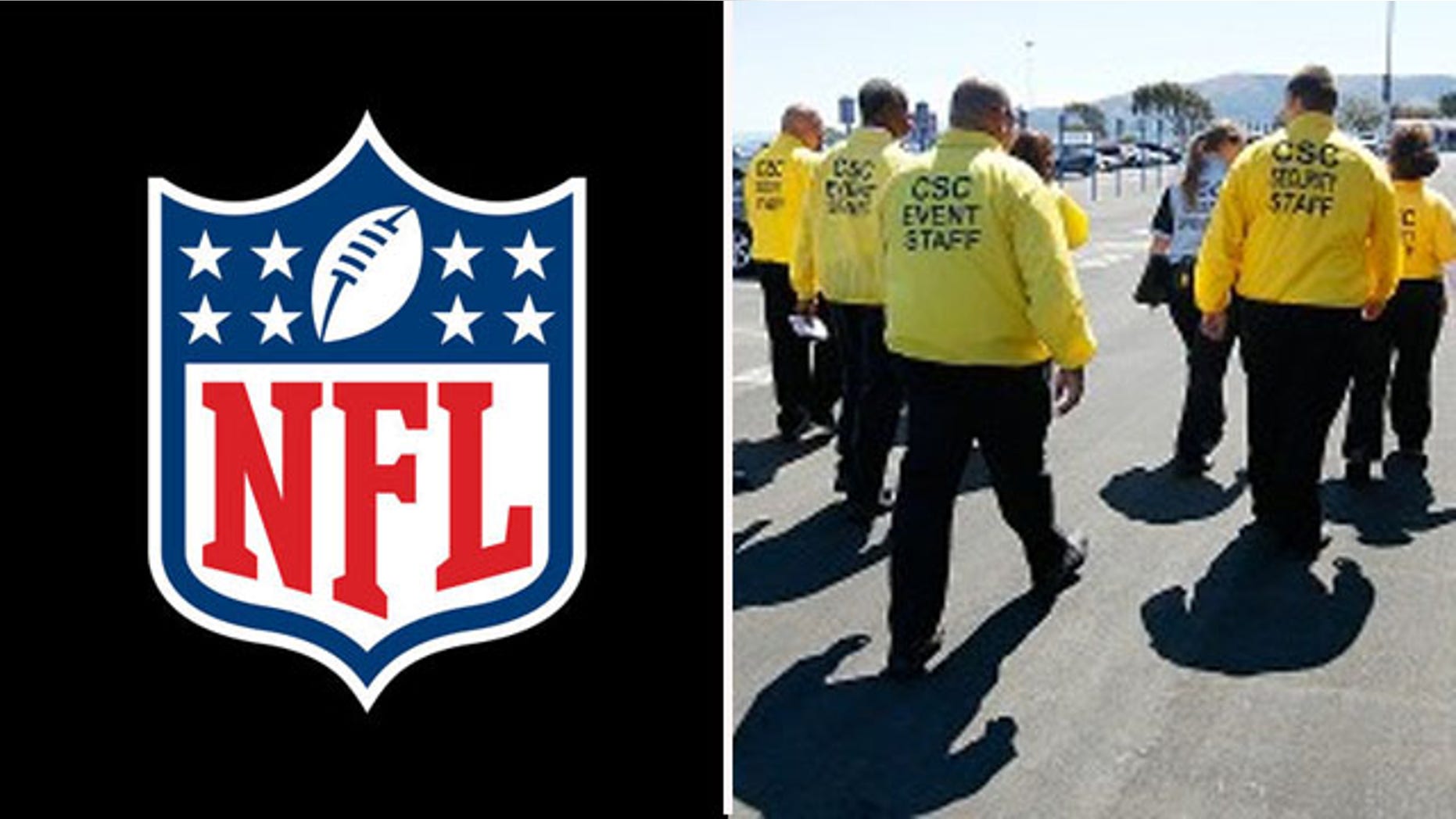 Two Minnesota police organizations have sued the National Football League, claiming that a policy prohibiting guns in football stadiums violates a state law by infringing on the right of off-duty cops to carry weapons.
The NFL's policy, adopted last September, prohibits firearms in any league facilities, including team offices and practice facilities as well as stadiums. The only exceptions in the policy are for law enforcement officers that are specifically assigned to work an NFL game or event as security or for private security contractors with valid licenses and firearms permits.
The lawsuit, filed Tuesday by the Minnesota Police and Peace Officers Association (MPPOA) and Police Officers Federation of Minneapolis, claims that the policy puts members of the public at an unnecessary risk by prohibiting licensed, off-duty police officers from carrying their weapons inside a stadium.
Current Minnesota law requires anyone who possesses a pistol in a public place to have a permit, but police officers are exempted from that requirement. The lawsuit claims that the NFL's policy does not acknowledge the state's exemption.
"By prohibiting licensed police officers from maintaining possession of their service weapon, the National Football League not only violates the law, but places the public and law enforcement at unnecessary risk while impairing the legal status of police officers, the very people willing to put their lives on the line to protect the public every day," Dennis Flaherty, executive director of MPPOA, claimed in an interview with KMSP.
At the Metrodome, the former home of the NFL's Minnesota Vikings, all police officers were allowed to bring concealed duty weapons into the stadium regardless of whether they were on- or off-duty. Neither the NFL nor the Vikings reported an incident or concern during that stadium's 32-year history, the police groups allege. The Vikings will play home games at the University of Minnesota's TCF Bank Stadium for at least the next two seasons while construction progresses on a new stadium.