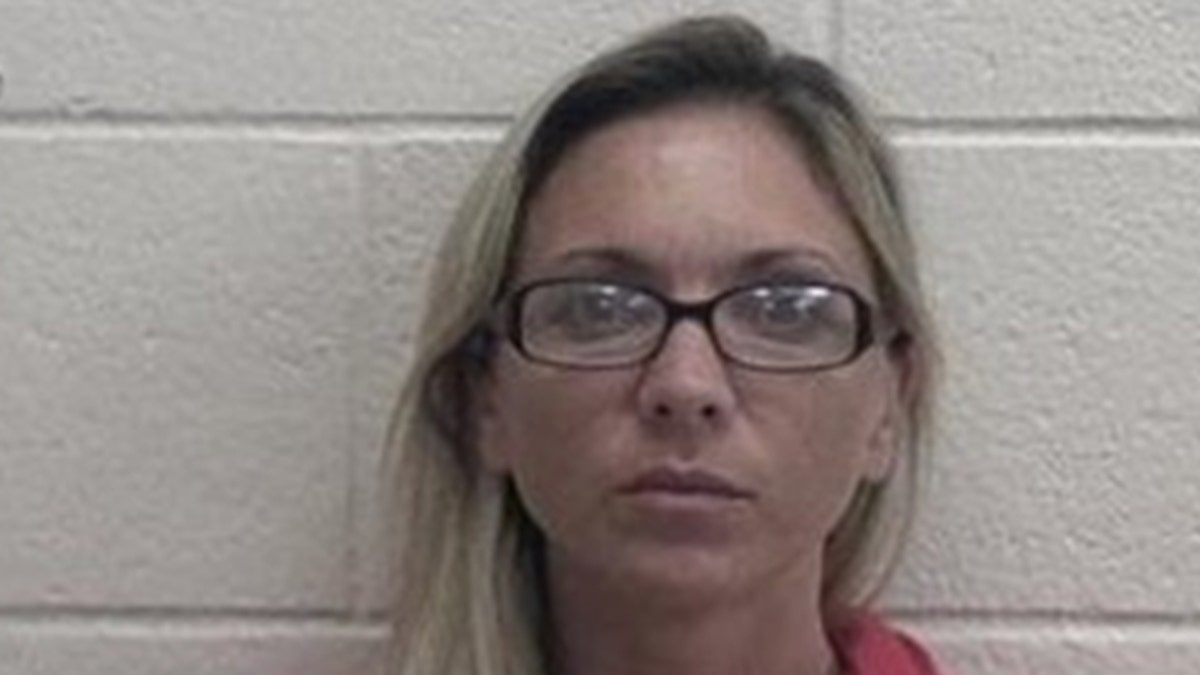 A former Union County middle school gym teacher was arrested Monday for a sexual relationship with a 15-year-old student, the Georgia Bureau of Investigation said Monday.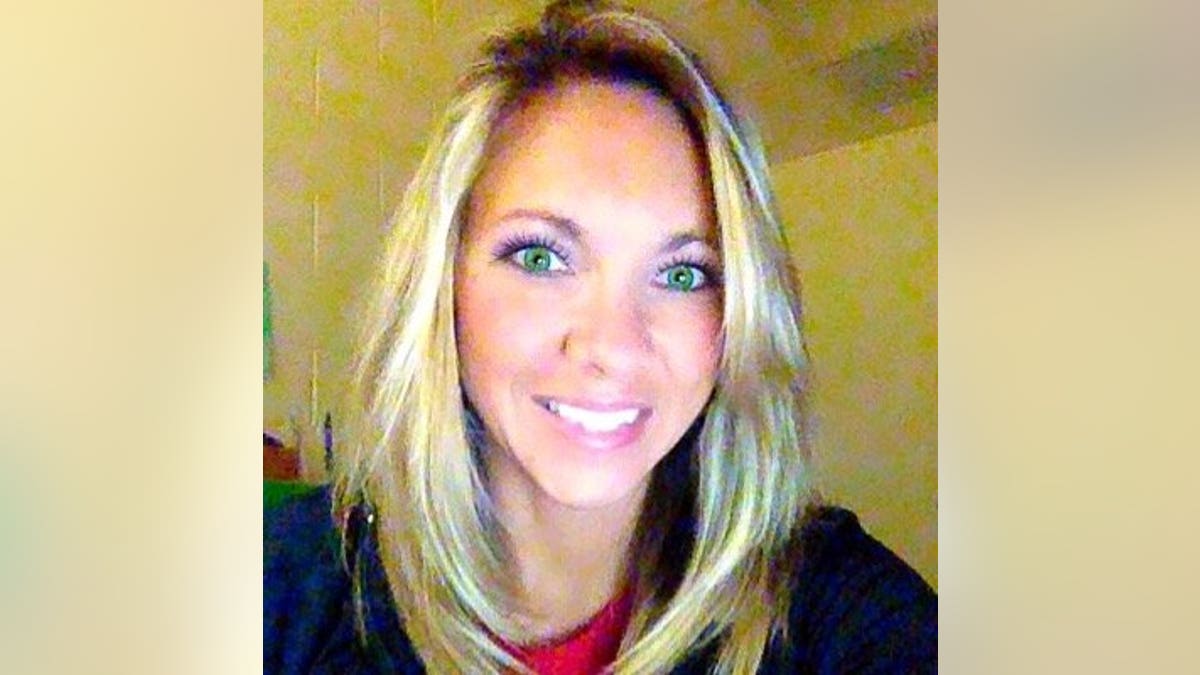 Shawnetta D. Reece, 40, of Blairsville, was sexually involved with the student in 2013, the agency said in a news release.
Reece was arrested after the Union County Sheriff's Office received information on the alleged relationship, and asked the GBI to assist with the investigation.
OKLAHOMA TEACHER, 31, WHO HAD SEX WITH STUDENT, 15, ORDERED TO PAY $1 MILLION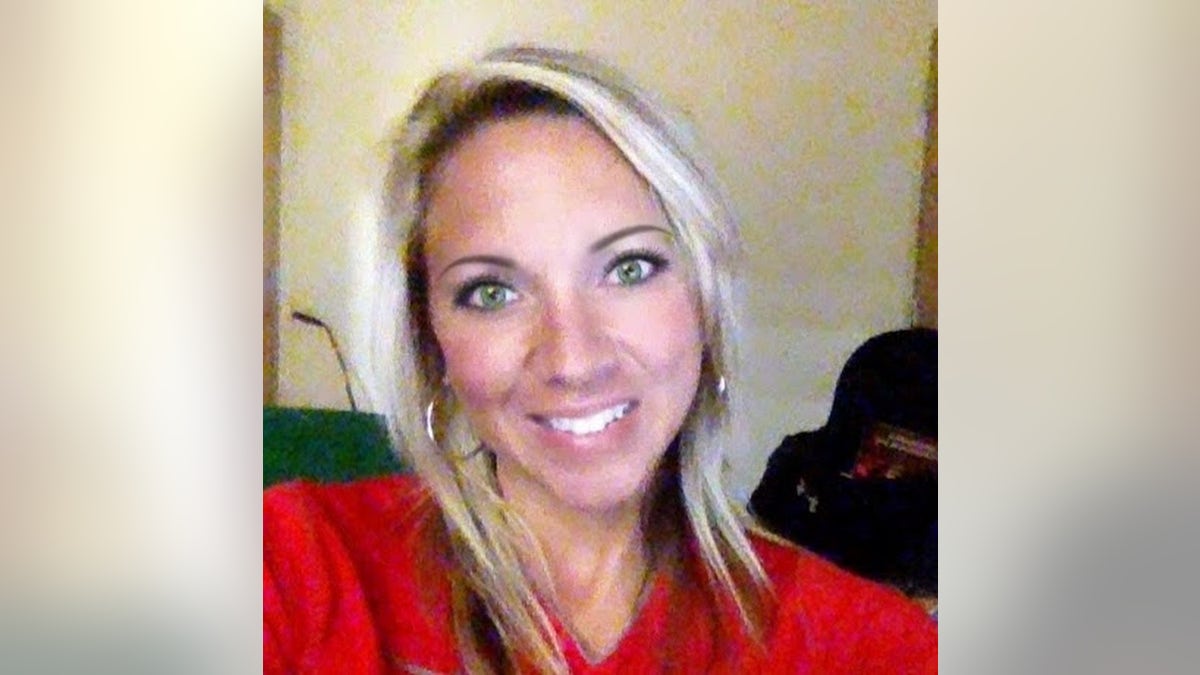 "The student was moving from the 8th grade into the 9th grade during this time," the news release stated. "As a result of the investigation, Reece has been arrested for child molestation and sexual assault by persons with supervisory or disciplinary authority."
Officials said once the investigation is completed, the case will be presented to the Enotah Judicial Circuit District Attorney for prosecution.