Michigan woman headed for church shoots, kills home intruder
Three Michigan women whose departure for church Sunday was interrupted by a home invader fought back against their assailant, with one of the women reportedly opening fire on the would-be thief and killing him.
Detroit Police said three women -- ages 75, 55 and 29 -- were leaving for church about 10:30 a.m. when a man confronted them in the home's driveway and forced them back inside. None of the women were identified.
Once in the house, the 55-year-old woman quickly retrieved a gun and fired two shots at the man, striking him at least once in the chest.
Neighbor Lashundra Craig told Fox 2 she heard the shots ring out.
"I was about to go to church when I heard the shots," she said. "They put up the crime tape and I went to church."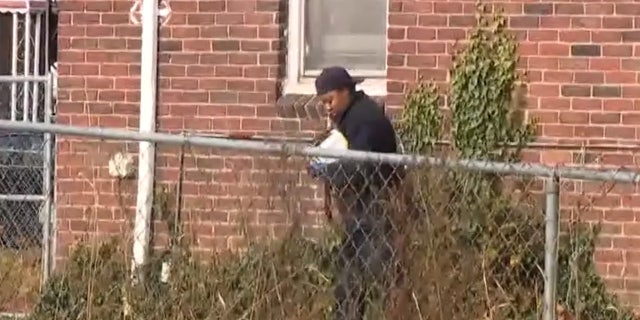 Police said the man, who was believed to be in his 30s, was pronounced dead at the scene. The woman who pulled the trigger won't face any charges, as authorities said the shooting was an act of self-defense.
OKLAHOMA HOMEOWNER SHOOTS, KILLS INTRUDER 5 YEARS AFTER SHOOTING ANOTHER WOULD-BE BURGLAR
Craig told Fox 2 she gave the woman credit for taking action, saying the neighborhood of mostly senior citizens and single mothers on the city's west side is consistently targeted by criminals. Her own home was recently targeted by burglars in the middle of the day.
"I try to keep them away from my own home as much as possible but that's what we have to do," she said.
The Associated Press contributed to this report.