Michigan State reaches $500M settlement with Larry Nassar sexual assault victims
NEWYou can now listen to Fox News articles!
Michigan State University reached a $500 million settlement with women and girls assaulted by former team doctor Larry Nassar, who was convicted in January of numerous sex crimes.
Michigan State and lawyers for 332 victims who said the since-convicted criminal molested them announced the deal Wednesday. Attorney James White said $425 million will be paid now while another $75 million will be held in reserve.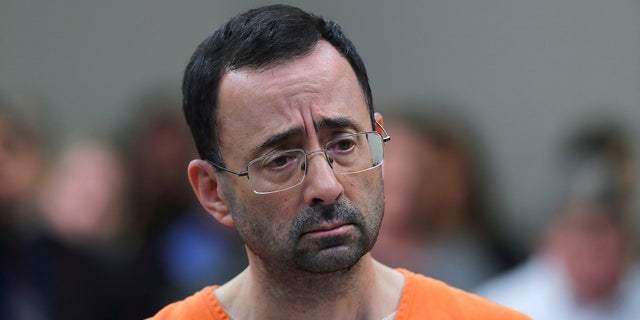 "I don't think they [the victims] can ever be made whole, but this is a step in the right direction," he told the Detroit Free Press.
A joint statement said the settlement will not have confidentiality agreements or non-disclosure agreements attached to the settlement attached to them.
"Additionally, the parties must act to address items necessary to finalize the agreement. The settlement applies to only Michigan State University and MSU individuals sued in the litigation. It does not address claims against USA gymnastics, the United States Olympic Committee, Bela and Martha Karolyi, Twistars, John Geddert or any other parties," it added.
MCKAYLA MARONEY: LARRY NASSAR MOLESTED ME 'HUNDREDS' OF TIMES
The statement doesn't indicate how much money each victim would receive. It also doesn't say how Michigan State will pay the bill.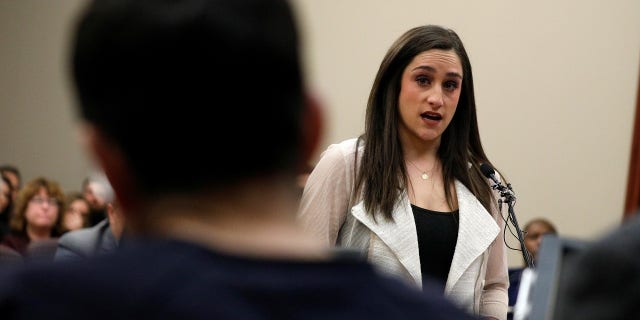 MSU Interim President John Engler has said the settlement will be paid by tuition and state aid, the Detroit Free Press reported. However, lawmakers have come out saying state aid shouldn't be used.
Nassar, who was sentenced to decades in prison and will likely spend the rest of his life behind bars, pleaded guilty to assaulting victims with his hands under the guise of treatment and possessing child pornography.
More than 140 women and girls — including Olympic gymnastic stars McKayla Maroney, Aly Raisman, Gabby Douglas and Simone Biles — have come forward detailing the abuse they faced at the hands of Nassar.
Michigan State was accused of ignoring or dismissing complaints about Nassar, some as far back as the 1990s. Nassar treated campus athletes and young gymnasts at his Michigan State office. He had an international reputation and worked at the same time for USA Gymnastics, which trains Olympians.
However, the school has insisted that no one covered up assaults.
Many athletes also placed blame on USA Gymnastics, claiming the organization didn't do enough to prevent Nassar's horrific crimes. The organization previously said it was unaware of the abuse until 2015.
The Associated Press contributed to this report.