Mexico Says Search for Missing American Intensified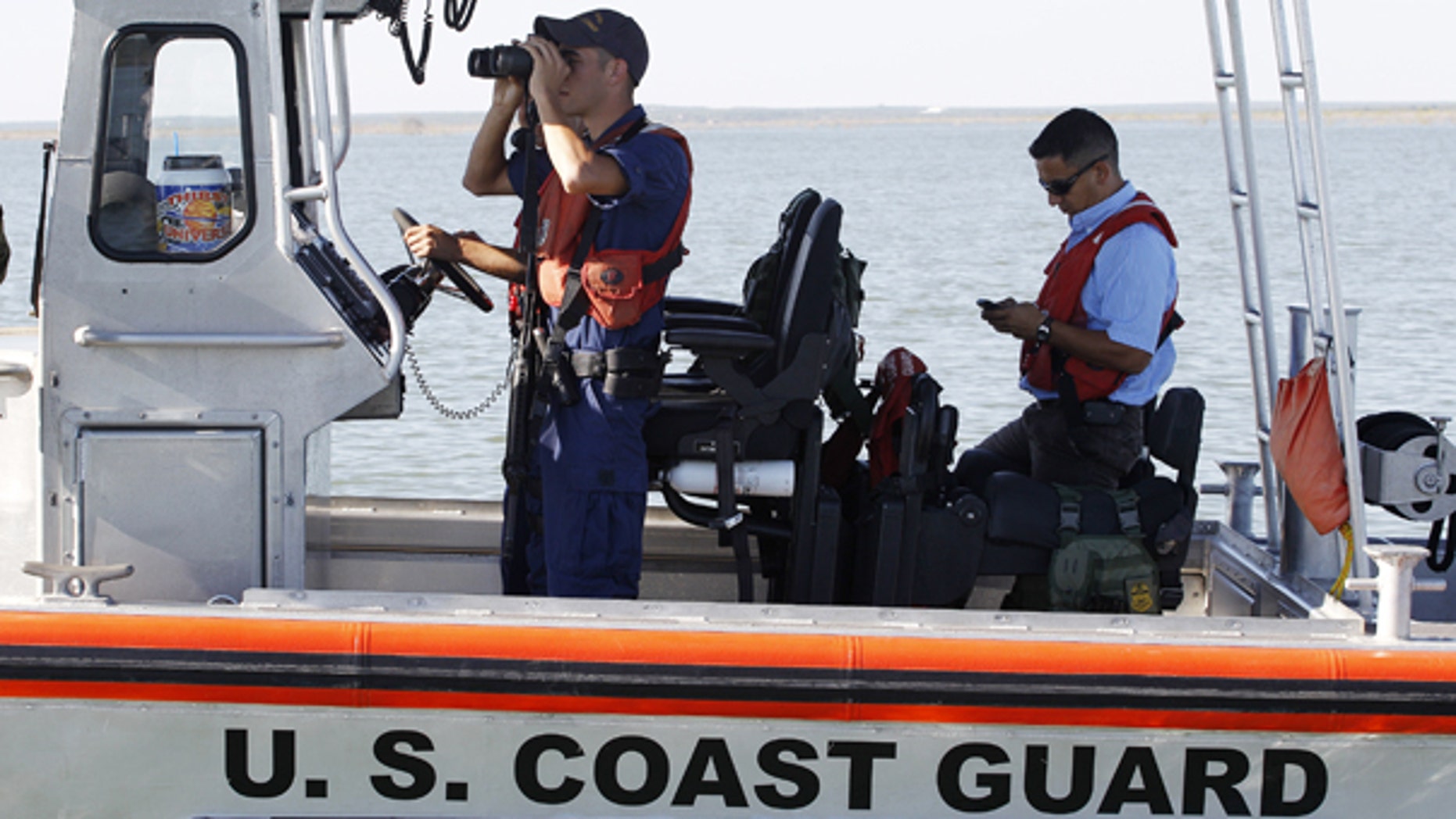 ZAPATA, Texas – Authorities in Mexico say the search has intensified for a missing American tourist presumably shot and killed by Mexican pirates on a border lake.
That news came after U.S. officials said threats of an ambush from drug gangs temporarily thwarted efforts.
Tiffany Hartley said her husband, David, was shot to death by Mexican pirates chasing them on speedboats across Falcon Lake on Sept. 30 as they returned on Jet Skis from a trip to photograph a historic Mexican church. Neither his body nor the Jet Ski has been recovered.
Mexican officials say hundreds of people using speedboats, helicopters and all-terrain vehicles are searching for David Hartley.