'Maze Runner' author 'deeply sorry' about harassment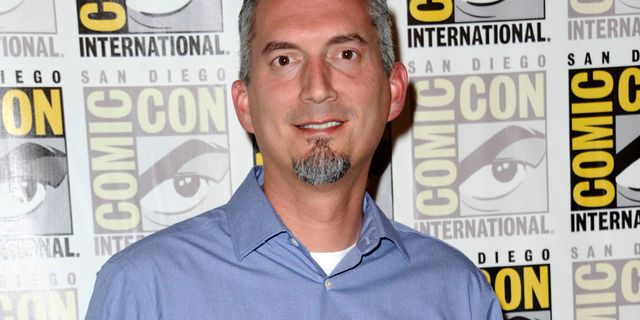 NEWYou can now listen to Fox News articles!
NEW YORK – "Maze Runner" author James Dashner, facing allegations of sexual misconduct, says he is "deeply sorry" to those "affected."
"I've taken the past few days for introspection, to see if I've been part of the problem. I think that I have," he tweeted Thursday. "I didn't honor or fully understand boundaries and power dynamics. I can sincerely say that I have never intentionally hurt another person. But to those affected, I am deeply sorry. I am taking any and all criticisms and accusations very seriously, and I will seek counseling and guidance to address them."
Dashner, "Thirteen Reasons Why" writer Jay Asher and other popular authors for young people were cited repeatedly in a recent comments thread on sexual misconduct on the web site of School Library Journal. Both Dashner and Asher have been dropped by their agents. Asher has disputed the harassment allegations, but acknowledged having extra-marital affairs.
The latest movie adaptation of Dashner's million-selling "Maze Runner" novels, "Maze Runner: The Death Cure," came out last month.