Massachusetts man fatally stabs girlfriend, attacks parents during gathering at restaurant, officials say
NEWYou can now listen to Fox News articles!
A 24-year-old man fatally stabbed his girlfriend before driving to a family party at a Massachusetts restaurant to attack his parents, officials said.
Needham Police said they were called to a restaurant around 7 p.m. Saturday in Millis for a domestic violence incident and found Benjamin Walsh, who had stabbed his parents with a large kitchen knife before being restrained by partygoers.
Walsh's mother was hospitalized in serious condition, while his father was treated and released.
Police say they also found the body of Walsh's girlfriend, 20-year-old Olivia Bergstrom, in the apartment they shared.
"I know that when Ben realizes what he did last night he will be devastated," Mike Walsh, Ben's father, told Boston 25 News.
Walsh's father said his son struggled with substance abuse and mental health issues, and is convinced Ben was "out of his mind" during the rampage.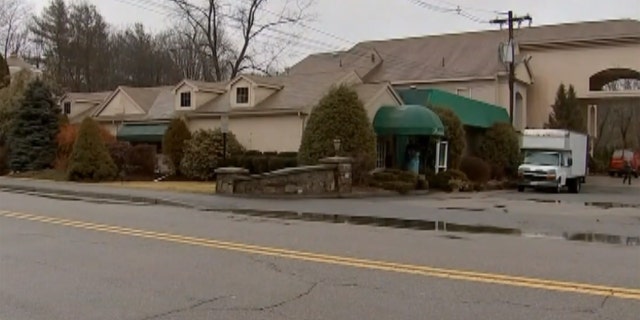 MASSACHUSETTS MOM STABBED 2 SONS TO DEATH DURING 'VOODOO' RITUAL, COPS SAY
Mike Walsh told Boston 25 he never imagined his son would harm his mother or girlfriend.
"She's, you know, a person he relies a lot on for support, I know she's not a person he would ever want to hurt," Walsh said.
Benjamin Walsh is scheduled to be arraigned Monday.