Manhunt for killer after 'multiple' people shot dead inside Maryland home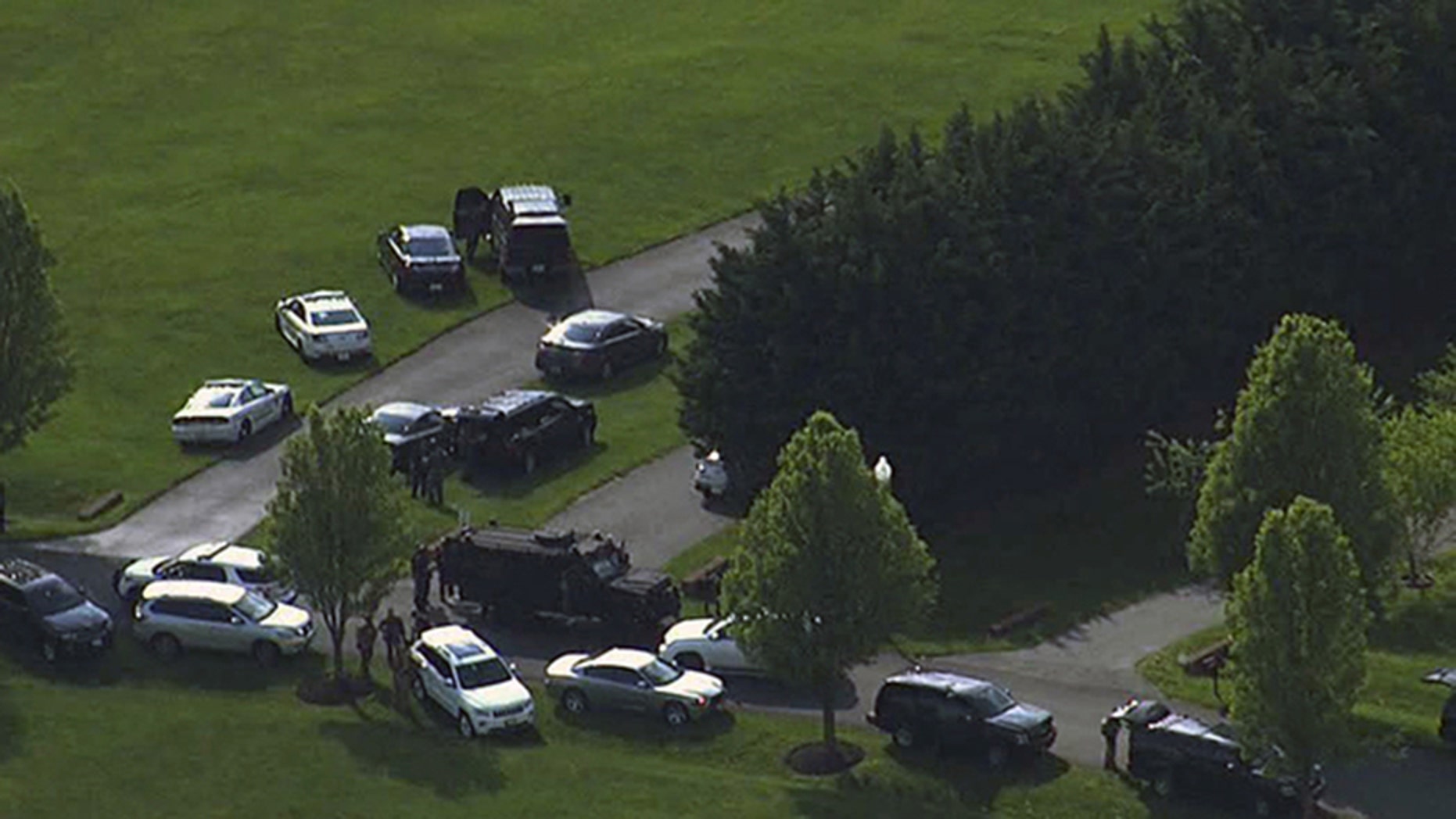 A manhunt is underway in Maryland after "multiple" people were discovered fatally shot inside a Brookville home on Monday afternoon.
Montgomery County Police, who did not initially name the suspect, tweeted that the department responded to a domestic disturbance call following a "report of multiple people shot inside."
There were "multiple fatalities" inside the home roughly 16 miles west of Gaithersburg, police said. It was not immediately clear how many people were found dead.
The suspect — who's believed to be known by police — is not in custody. Police said they "do not believe this was random."
People who live in the area have been warned to "shelter in place." Police will provide updates as the manhunt continues.