Man who kidnapped girl who escaped faces other kidnapping charges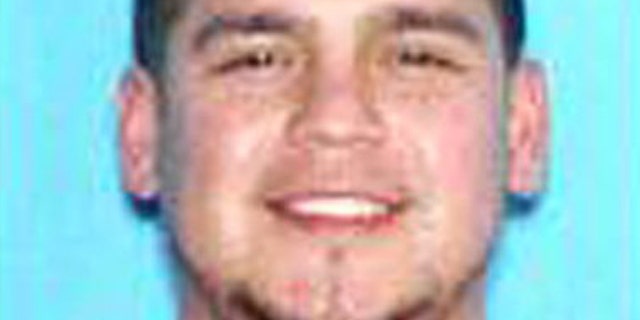 PUEBLO, Colo. – A man suspected in the kidnapping of a 9-year-old girl who escaped and called police from a Colorado Springs convenience store faces charges in another case involving a girl the same age.
The Colorado Springs Gazette reports Jose Humberto Garcia appeared in court Monday to face charges of kidnapping and sexually assaulting his ex-girlfriend's 9-year-old daughter. Police say the alleged assault happened after he checked the girl out of Columbian Elementary School on Thursday. He had been an emergency contact for the girl.
Later on Thursday, authorities say Garcia kidnapped another 9-year-old girl from the same school as she walked home. She escaped the next day.
Police say kidnapping and other charges against Garcia in that case are pending. Officials say he's in solitary confinement for his safety.