Man told police that wife OD'd; autopsy finds she was shot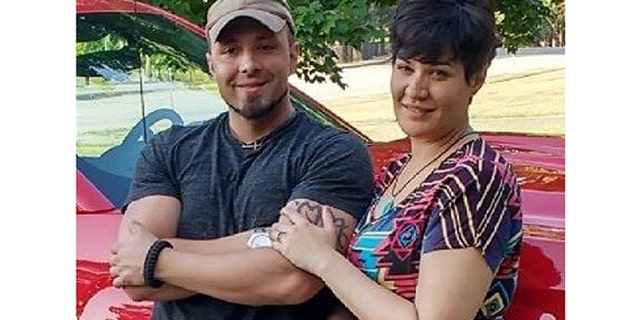 NEWYou can now listen to Fox News articles!
SKOWHEGAN, Maine – Court documents indicate a Maine man charged with killing his wife told police he watched her overdose, but an autopsy shows she was shot twice in the head.
Luc Tieman was ordered held without bail Friday during his first court appearance since being charged with murder in the death of Valerie Tieman. Her body was found Tuesday a couple of hundred yards behind her in-laws' home in Fairfield.
Luc Tieman didn't answer questions from reporters as he left the courthouse.
He initially told police his wife disappeared while he was inside a Walmart. A police affidavit indicates he changed his story after her body was found, telling investigators she was an addict who overdosed on heroin.
She was reported missing by her parents, who live in South Carolina's Greenville County.