Man suspected of killing ex-wife at Edible Arrangements store found dead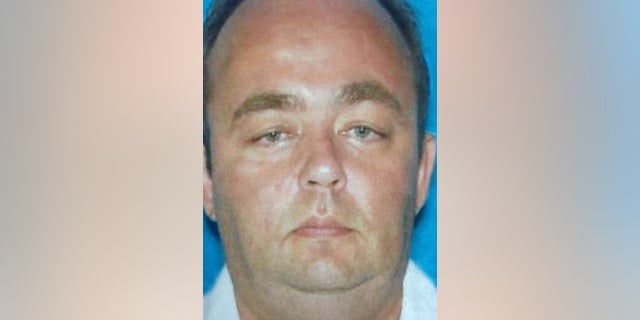 NEWYou can now listen to Fox News articles!
Police said Sunday they found the body of a man who they believe shot and killed his ex-wife at a strip mall in Northwest Indiana.
The shooting unfolded on Saturday inside an Edible Arrangements store where Alessandra De Moraes-Emiliano worked in Schererville, southeast of Chicago, Fox 32 reports.
Police announced later that day they were searching for her ex-husband, 49-year-old Richard James Kalecki, Jr. His body turned up the next day at a cemetary in Calumet City, Illinois. Police say they believe he killed himself.
The husband had filed for divorce in 2012, months before he was charged with child molestation among other counts, The Chicago Tribune reported.
In a statement, Schererville Police called the woman's death a "tragic domestic violence homicide," adding, "We have worked very closely with her entire family and they have our deepest sympathies."