Man serving life in prison for killing officer is picked as commencement speaker at alma mater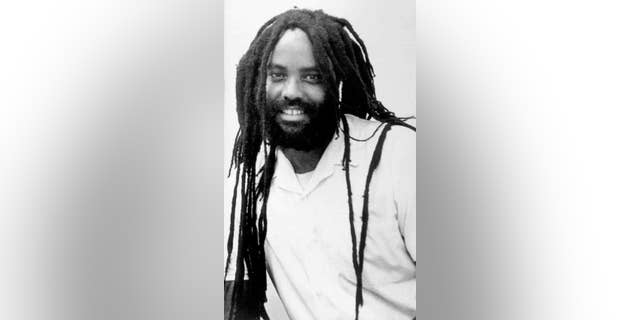 FRACKVILLE, Pa. – A man serving life in prison for killing a Philadelphia police officer in 1981 has been selected as a commencement speaker at his Vermont alma mater.
Goddard College says on its website that Mumia Abu-Jamal's recorded remarks will be played Sunday at a commencement, along with a video about him.
The school's interim president says the graduates' selection of Abu-Jamal reflects "their freedom to engage and think radically and critically in a world that often sets up barriers to do just that."
Abu-Jamal was originally sentenced to death for killing Officer Daniel Faulkner, but he was resentenced to life in 2012. He graduated from Goddard in 1996.
Pennsylvania's prisons chief says he's "disdainful" of Goddard's decision but can't prevent it because inmates have a right to use the telephone.