Man finds class ring lost out car window in 1972 through Facebook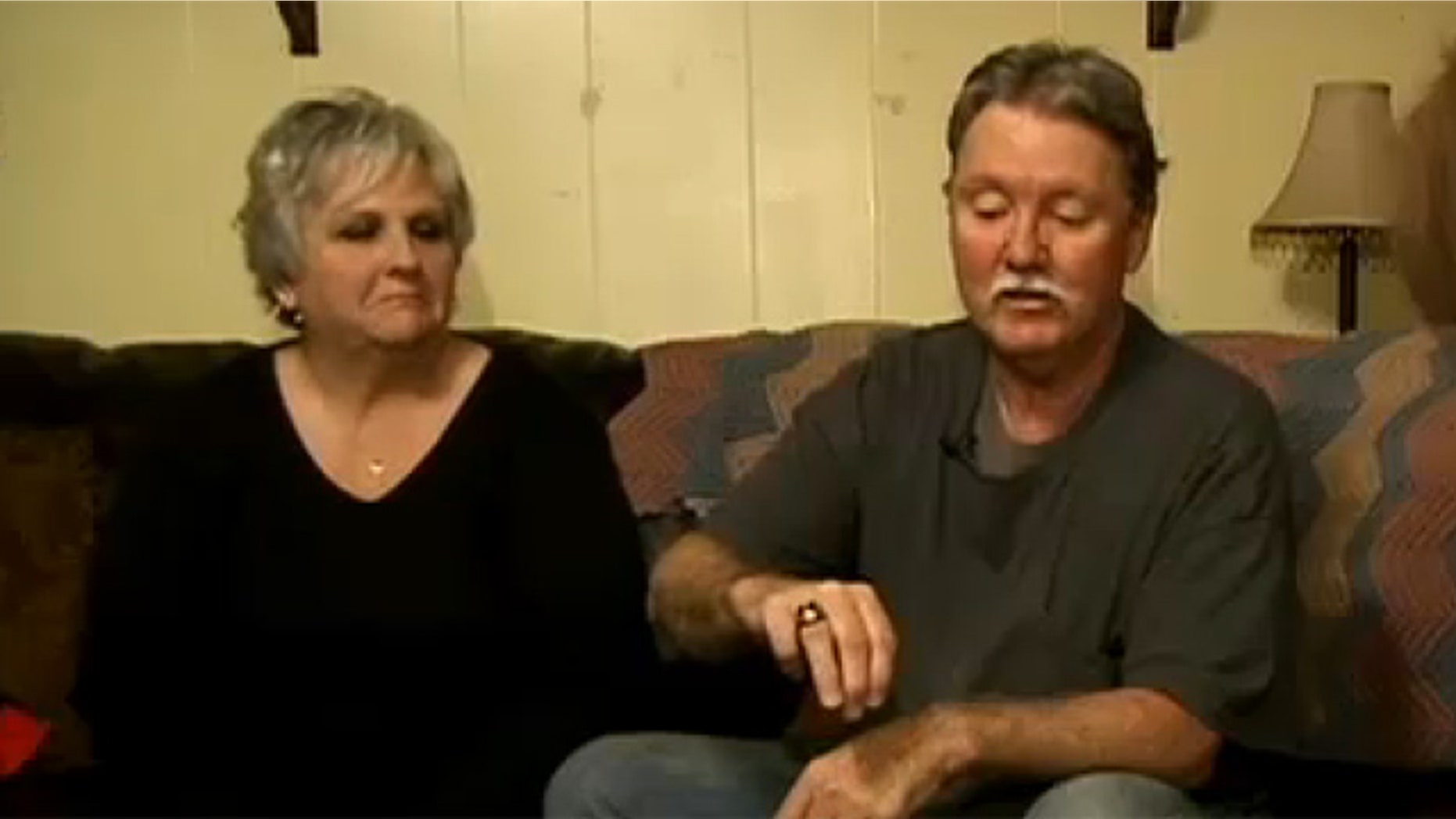 A Georgia man got the surprise of a lifetime when he found his beloved class ring he had lost out of a car window over 40 years ago through Facebook.
MyFoxAtlanta.com reports Richard Hale assumed he would never see the ring again after he lost it near Georgia Tech in 1972 while driving.
"We were riding around with friends and for some reason, I tossed something out the window, and when I did, I thought, 'Oh no my ring is gone,'" Hale tells MyFoxAtlanta.com.
However, Hale got the surprise of a lifetime when, nearly 40 years later, his brother spotted the ring on Facebook.
"I got a call from my brother who lives in Tennessee; he's a big Facebook fan," he said. "Somebody's found the ring."
That somebody was Ellen Ramey, who says she always hoped she could reunite the ring with its owner after finding it four decades ago.
"My mother had a class ring," Ramey told MyFoxAtlanta.com. "I wore it to school and lost it and it just stayed in my mind that it was important that these people get their ring back."
The two connected via Facebook, and Ramey returned the ring to Hale. Hale says he is very happy to have the ring back.
"My mother and daddy sacrificed to pay for it," Hale said.