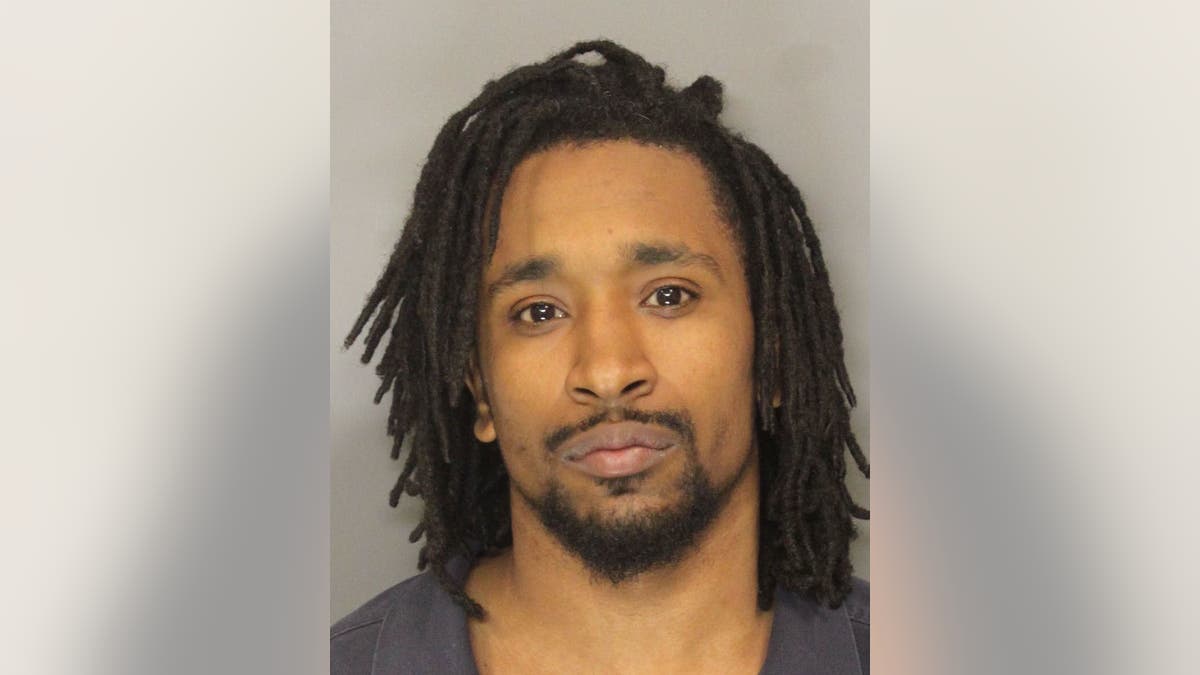 MARIETTA, Ga. – A Georgia man accused of killing a college student answering an ad on Craigslist has been convicted of murder and faces life in prison.
Kalynn Shiquez Ruthenberg, 24, was found guilty late Tuesday in the 2015 shooting death of 21-year-old James E. Jones, Cobb County District Attorney Vic Reynolds said in a news release Wednesday. Ruthenberg was convicted of a variety of charges, including malice murder, felony murder, aggravated assault and armed robbery, Reynolds said.
Jones was a junior at Clark Atlanta University when he responded on Feb. 9, 2015, to a Craigslist post advertising an iPhone for sale. Prosecutors said Ruthenberg and two other men shot him with a .45-caliber gun when he arrived, and then stole his cellphone. Reynolds said that as Jones lay dying, Ruthenberg told one of the other men to take Jones' Nike tennis shoes and then shot him again.
Ruthenberg is a known associate of the Crips gang, Reynolds said.
Sentencing is set for Nov. 20.
Charges are pending against Jordan Baker, 21, and Jonathon Myles, 22. Both are being held without bond.