Man charged with second-degree murder in teens' crash death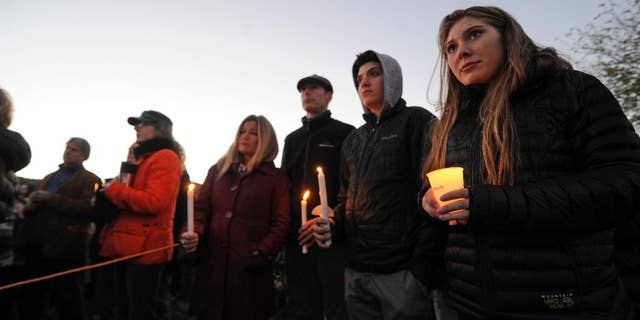 BURLINGTON, Vt. – A man suspected of driving the wrong way on a Vermont interstate and causing a fiery crash that killed five teenagers has been charged with five counts of second-degree murder.
Police say 36-year-old Steven Bourgoin crashed into the teens' car in Williston, then stole a police cruiser before crashing it into at least seven other vehicles late Saturday night.
Police on Tuesday served an arrest warrant on the hospitalized Bourgoin for use of the cruiser. On Thursday they charged him in the teens' deaths. A photographic image of the court filing was posted on Twitter by a WCAX-TV reporter.
Public defenders working on the case did not immediately return phone calls or emails seeking comments.