Man charged with killing Michigan sisters found dead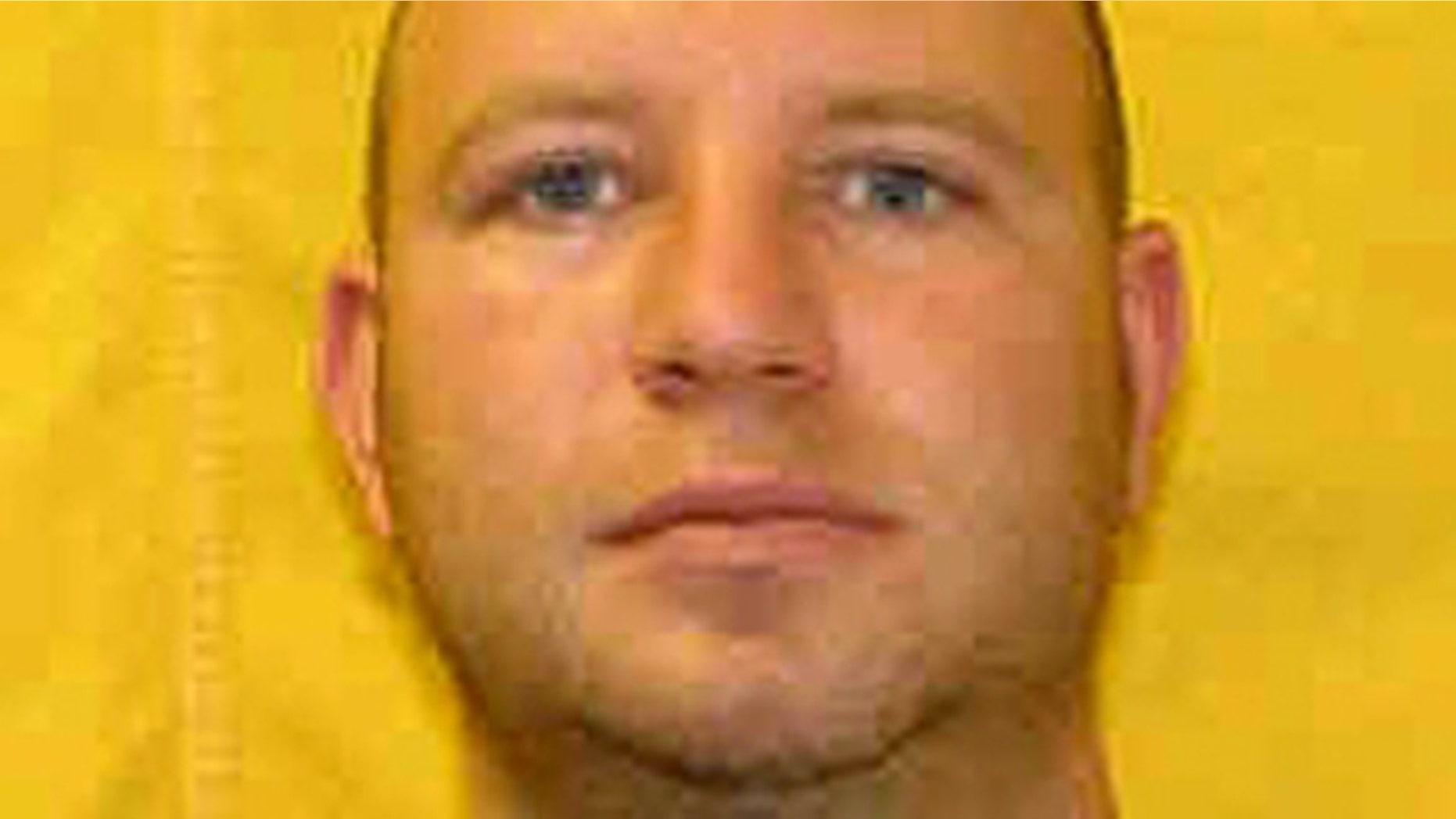 DETROIT – Police say an Ohio man charged with murder in the shootings of his ex-girlfriend and her pregnant sister in Michigan has been found dead in West Virginia.
Michigan State Police Lt. Sean Furlong says the U.S. Marshals Service discovered the body of 38-year-old Thomas Fritz in a remote cabin in Tyler County, W.Va., on Tuesday night.
The Sylvania, Ohio, man also is charged with one count of assault with intent to commit murder after authorities say he wounded the sisters' mother in the Friday shooting in Blissfield, 20 miles northwest of Toledo, Ohio.
Police say he killed 33-year-old Amy Merrill, who was his ex-girlfriend, and 24-year-old Lisa Gritzmaker, who was about 8 months pregnant.
Police say 52-year-old Robin Lynn McCowan is recovering at a hospital.