Man charged in workplace shootings arraigned in Michigan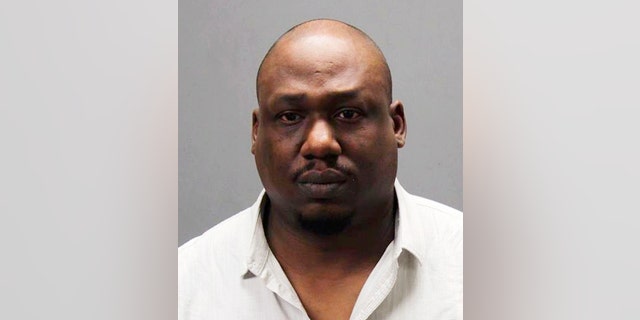 NEWYou can now listen to Fox News articles!
TAYLOR, Mich. – A man facing separate murder charges in two Michigan counties has been arraigned in one of the slayings.
The Wayne County prosecutor's office says Wednesday that 45-year-old Vernest Griffin was arraigned in a hospital where he is recovering after a shootout with police.
Griffin faces first-degree murder and other charges in connection with Thursday's fatal shooting of 60-year-old Keith Kitchen at a trucking business in Taylor, southwest of Detroit.
Authorities said Griffin lost his job at the company in November.
He was arraigned Monday on first-degree murder and gun charges in the slaying of 58-year-old Eriberto Perez at an aluminum stamping firm in Pontiac.
Griffin faces a Feb. 21 probable cause conference in Taylor District Court.