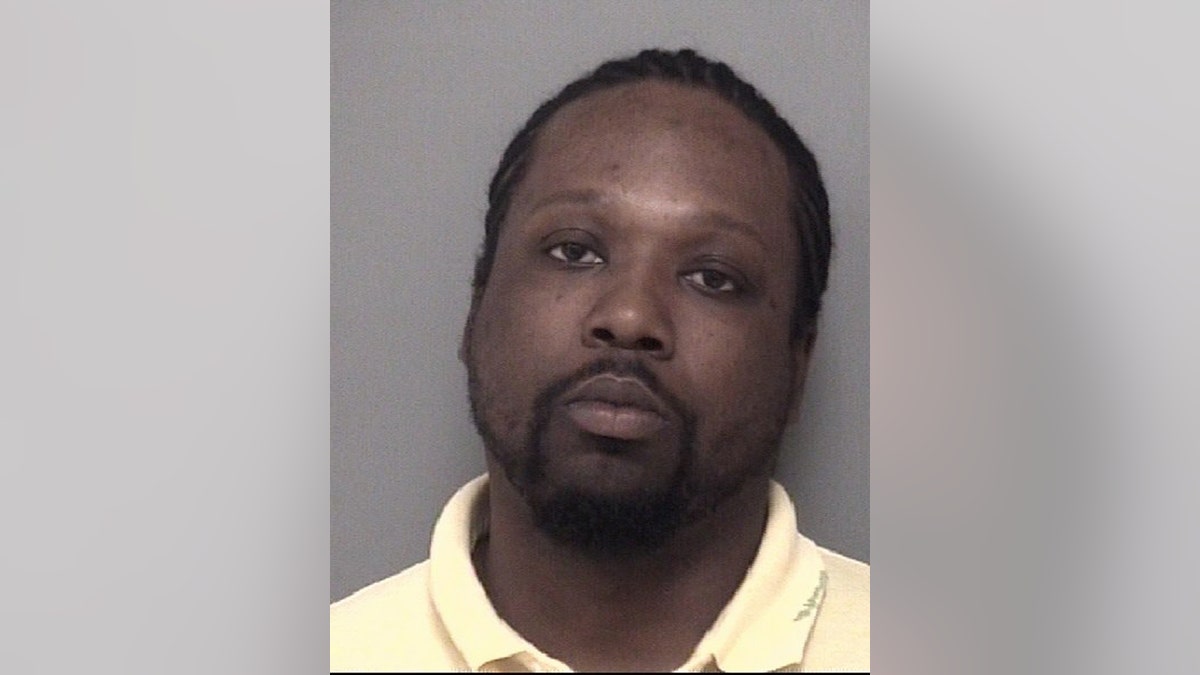 BATTLE CREEK, Mich. – A man who police say broke into a southern Michigan apartment and attacked his ex-girlfriend with a sword has been ordered to get a competency evaluation.
The Battle Creek Enquirer reports that a judge on Tuesday approved the examination for 35-year-old Anthony Whitlock. His lawyer requested the exam, alleging Whitlock said God told him to attack the woman.
Defense lawyer James Sauber also says Whitlock is agitated and non-communicative.
Battle Creek police say the 35-year-old woman lost a thumb and two fingers when she was attacked on Jan. 12 with a 3-foot (1-meter) sword.
Police say the former couple's 13-year-old son intervened during the attack, pushing his father away and attempting to stab him with a kitchen knife.
Whitlock is jailed on charges including assault with intent to murder.
___
Information from: Battle Creek Enquirer, http://www.battlecreekenquirer.com