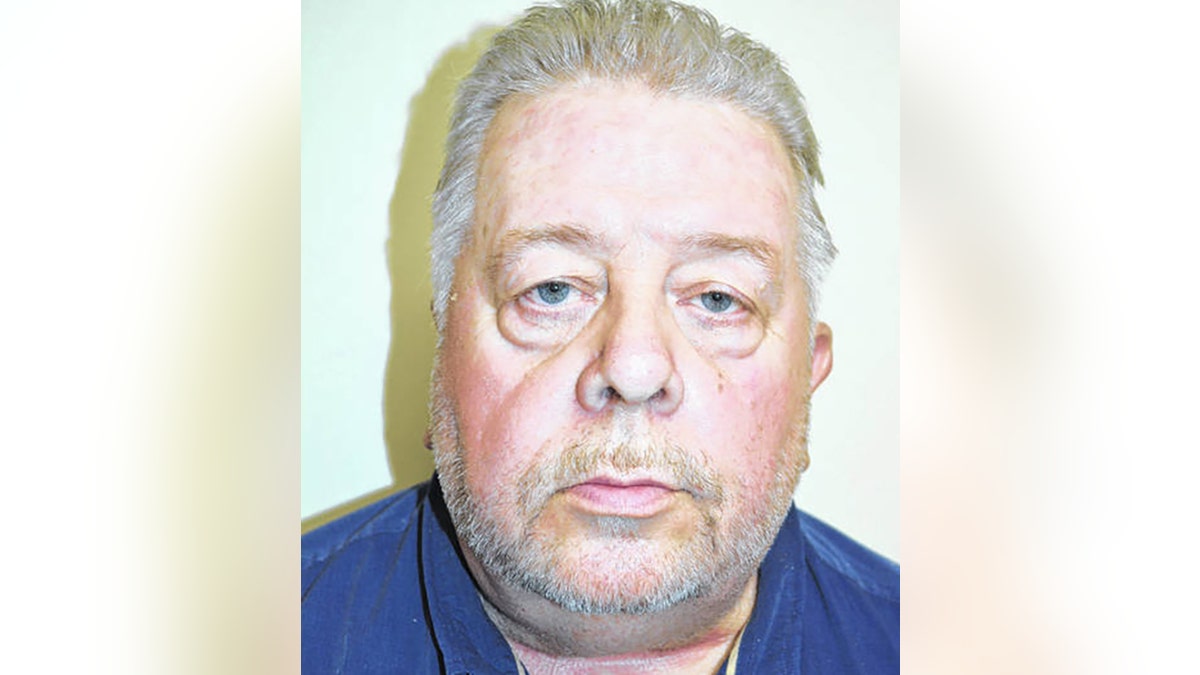 A single fingerprint helped detectives make an arrest Tuesday in the 1987 cold case murder of an elderly Southern California woman.
Kevin Thomas Ford, 62, of St. Pauls, N.C., was arrested in connection with the murder of Grace Hayden, according to The Robesonian. Hayden, who was 79 at the time of her killing, was found in her Normal Heights, Calif. home smothered and possibly raped on May 20, 1987.
There were no initial leads in the case, according to the San Diego Union-Tribune. Investigators said at the time of Hayden's murder there was evidence her home was robbed, but there were no signs of forced entry. Neighbors told the paper at the time that Hayden left her door unlocked regularly and there were no irregular signs before she was found brutally murdered.
COLD CASE SOLVED AFTER 32 YEARS WHEN MURDER SUSPECT TURNS SELF IN -- DESPITE NO POLICE LEADS
The case went cold until investigators in San Diego took a fingerprint found on Hayden's stove and ran it through the national database, Robeson County, N.C. District Attorney's Office investigator Erich Hackney told The Robesonian. The fingerprint matched Ford.
Ford's fingerprint was taken in 2015 after he was alleged to have threatened a North Carolina business. Taking a fingerprint in such an instance is not something that authorities typically do, Hackney told the Robesonian.
"Deputy [John] Blount decided to fingerprint Ford as well, something rarely done on a charge of this nature," Erich Hackney said. "It was this set of fingerprints that were taken by Blount that matched the print left by Ford at the crime scene."
Ford was charged with murder in the Hayden case, the San Diego County District Attorney's Office told the Union-Tribune. Ford was arrested at his home without incident.
EMMETT TILL KILLING REOPENED BY GOVERNMENT OVER 'NEW INFORMATION'
Prior to the arrest, authorities said Ford had been living a "low-key" lifestyle. The most legal trouble he's been in revolved around traffic violations.
"This fellow had flown under the radar all these years by staying out of trouble," Hackney said. "I guess you really never know who you might be living beside."