Man calls 911 after killing pregnant girlfriend before driving into Mississippi River, cops say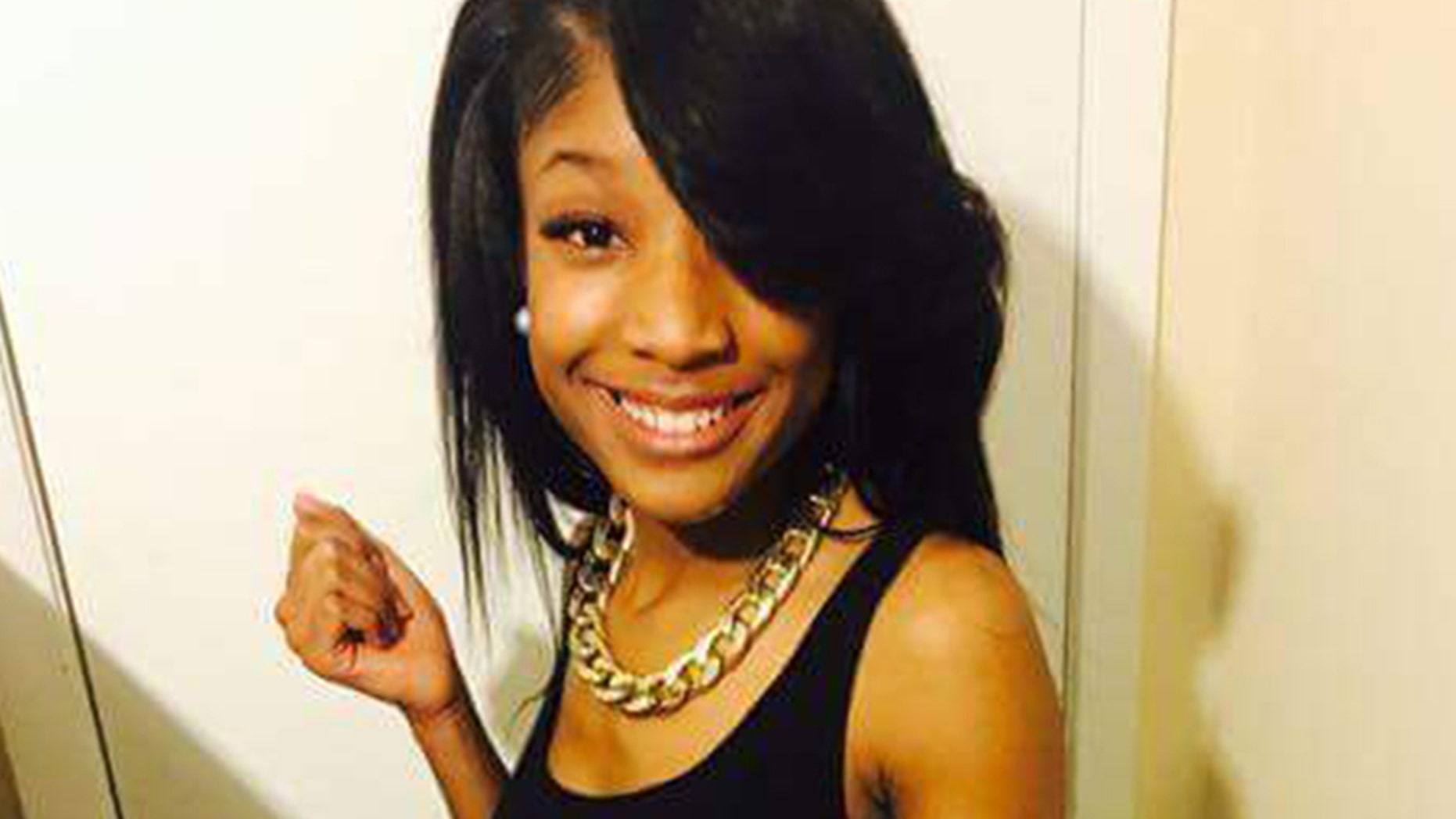 Arkansas cops on Tuesday released a chilling 911 call made after a man killed his pregnant girlfriend -- and just before he committed suicide by driving into the Mississippi River on Sunday.
The Phillips County Sheriff's Office told FOX13 that Cornell Henry, 38, called 911 after killing his girlfriend, 20-year-old Cherrkisha Jones.
In the phone call obtained by FOX13, Henry can be heard telling a dispatcher he killed Jones. Authorities said he then drove into the Mississippi River in Helena-West Helena, Ark., located about 70 miles southwest of Memphis.
"This is Cornell Henry, and I just killed somebody – and I am about to kill myself," he can be heard saying in the phone call.
He also warned dispatchers that any attempt to stop him was too late, and that he killed his girlfriend because "she had been playing games."
"By the time they get out here it will be too late anyway. Only thing they can do is drag her body out of the river because she is already dead," he told dispatchers.
GEORGIA POLICE OFFICER, WIFE FOUND STABBED TO DEATH; TEEN IN CUSTODY
Phillips County Sheriff Neal Byrd told FOX13 there was an argument before the murder-suicide, which may have centered around Jones possibly dating someone else.
Authorities said there was a history of domestic violence between the pair, and that a bullet fragment was retrieved from the car after it was dragged out of the river.
"This is something that has really traumatized this community," Byrd told WMC-TV. "Never would we have expected for anything like this to happen."