Man arrested in death of woman found in suitcase outside California hotel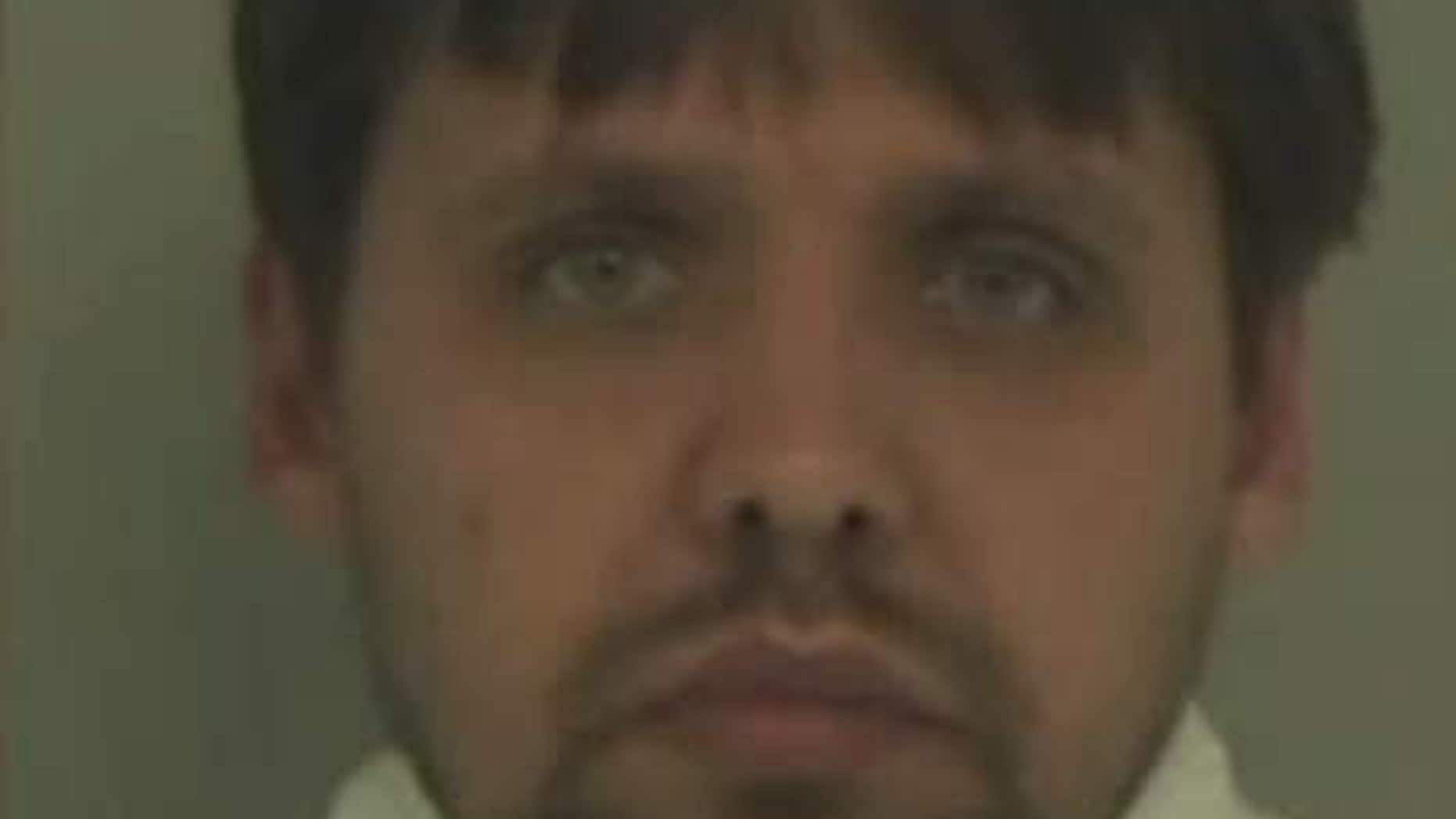 Authorities in Southern California arrested a man Friday in connection with the death of a woman whose body was found inside a suitcase and left in a trash can outside a hotel.
Joshua Matthew Palmer, 33, was taken into custody in Grantville on suspicion of murdering 21-year-old Shauna Haynes, Fox 5 San Diego reported.
"Prayers up for sure, that's one of the saddest things I've heard in my life, Tommy Gunz, a tattoo artist who worked with Haynes, told the station.
Gunz said that Haynes was a "nice girl" and that Palmer and the girl both entered the tattoo parlor in February for a session.
San Diego police Lt. Ray Valentin said a guest at the Chadwick hotel in San Diego discovered the suitcase with the woman's body inside it near a row of trash cans alongside a parking area at the rear of the building.
The guest called authorities when he noticed something that looked like hair hanging out of the suitcase. Officers confirmed the death and then called in a homicide team, Fox 5 San Diego reported.
The initial investigation revealed that the luggage containing Haynes' body had been dumped into one of the trash cans next to which it was found, Valentin said. A man who brought the bins out to the curb told authorities the can was unusually heavy.
According to the Los Angeles Times, it was originally feared the woman had been dismembered but acting Lt. Manuel Del Toro said Thursday the woman's body was fully intact when found in the suitcase.
Detectives said it's unclear who removed the suitcase from the trash bin. Officials have yet to determine the cause of death or release a motive for the murder.
Palmer was booked into San Diego Central jail and will be arraigned Tuesday.