Man accused of urinating on synagogue is arraigned, jailed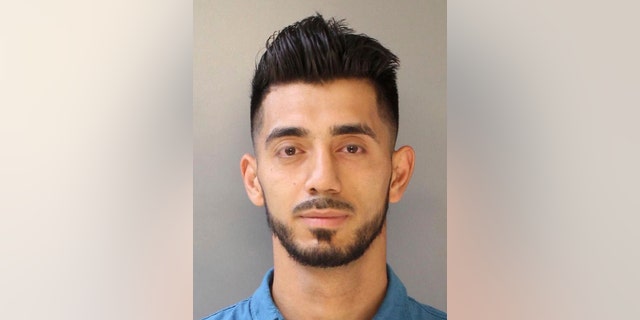 PHILADELPHIA – A man accused of urinating on the walls of a Philadelphia synagogue has been jailed on charges of ethnic intimidation.
Records show a judge on Wednesday set bail for 23-year-old Sheidali Dzhalilov at $50,000.
Police say Dzhalilov approached the front doors of Congregation Beth Solomon, made an obscene hand gesture in the direction of a surveillance camera and then urinated on the walls and sidewalk in front of the synagogue early Sunday. They say he turned himself in on Tuesday.
Dzhalilov is also charged with institutional vandalism, indecent exposure and open lewdness. Court records do not show that he has retained an attorney.