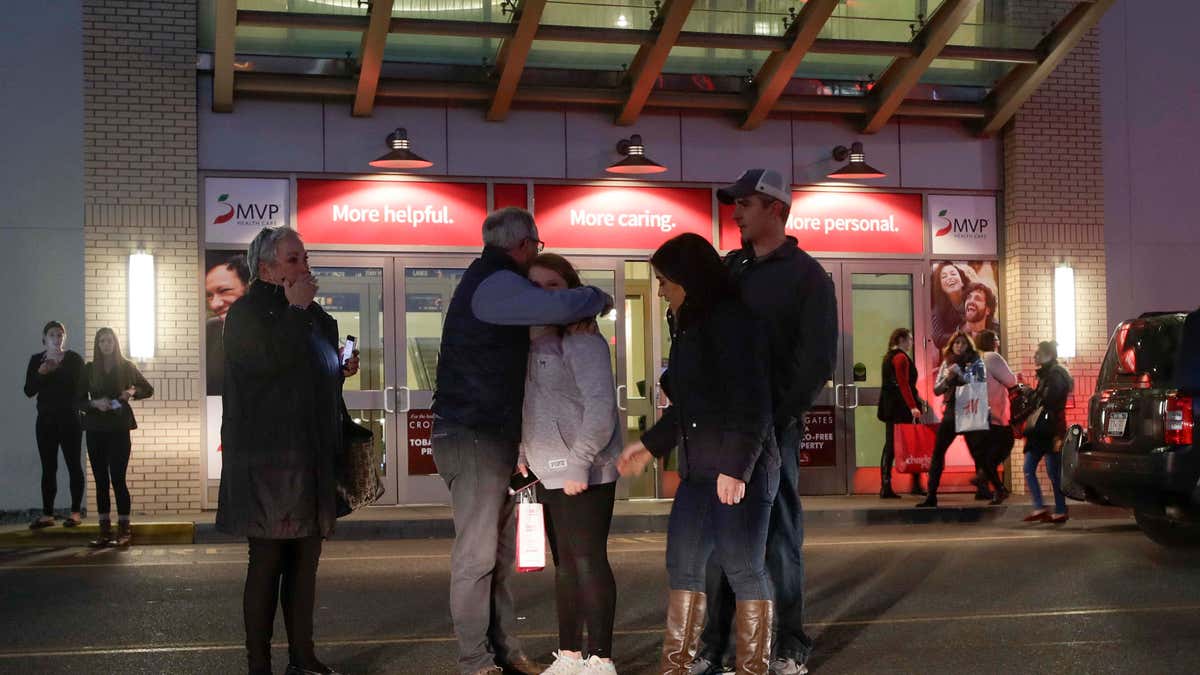 GUILDERLAND, N.Y. – Police say they've arrested a man accused of firing a gunshot that panicked hundreds of people at a New York mall over the weekend.
Guilderland police said Monday that 20-year-old Albany resident Tasheem Maeweather was arguing with another person when he fired a gun at the Crossgates Mall on Saturday. The mall is one of the largest in New York, with 250 stores and restaurants.
Some shoppers fled the mall, just outside Albany. Police swarmed while other shoppers and employees sheltered inside businesses. No injuries were reported.
Maeweather is to be arraigned on felony reckless endangerment and weapon possession charges. It's unknown if he has a lawyer.