Man accused of rape amid electronic monitoring to alter plea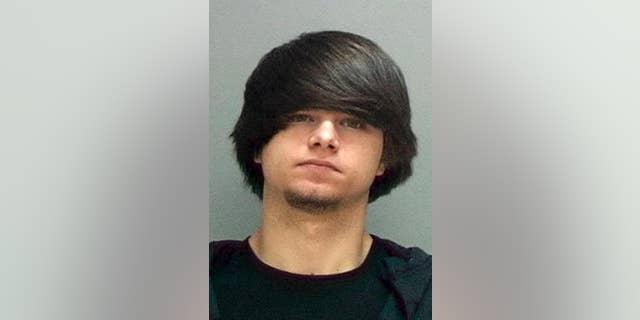 CINCINNATI – An Ohio man who authorities say was on an electronic monitor in an abduction case when he had a 14-year-old girl dropped off at his home by taxi, held her captive for months and raped her in 2015 is scheduled to change his plea.
Court records show 21-year-old Cody Jackson is set for a change-of-plea hearing in federal court in Cincinnati on Friday.
Jackson earlier pleaded not guilty to charges of coercion and enticement of a minor to engage in sex, production of child pornography and transfer of obscene matter to a minor. He also pleaded not guilty to a later charge of tampering with a witness, victim or informant.
Authorities say Jackson contacted the teen through Facebook and kept her captive for months.