Man accused of $1.2M wine theft jumps to death from Carlyle Hotel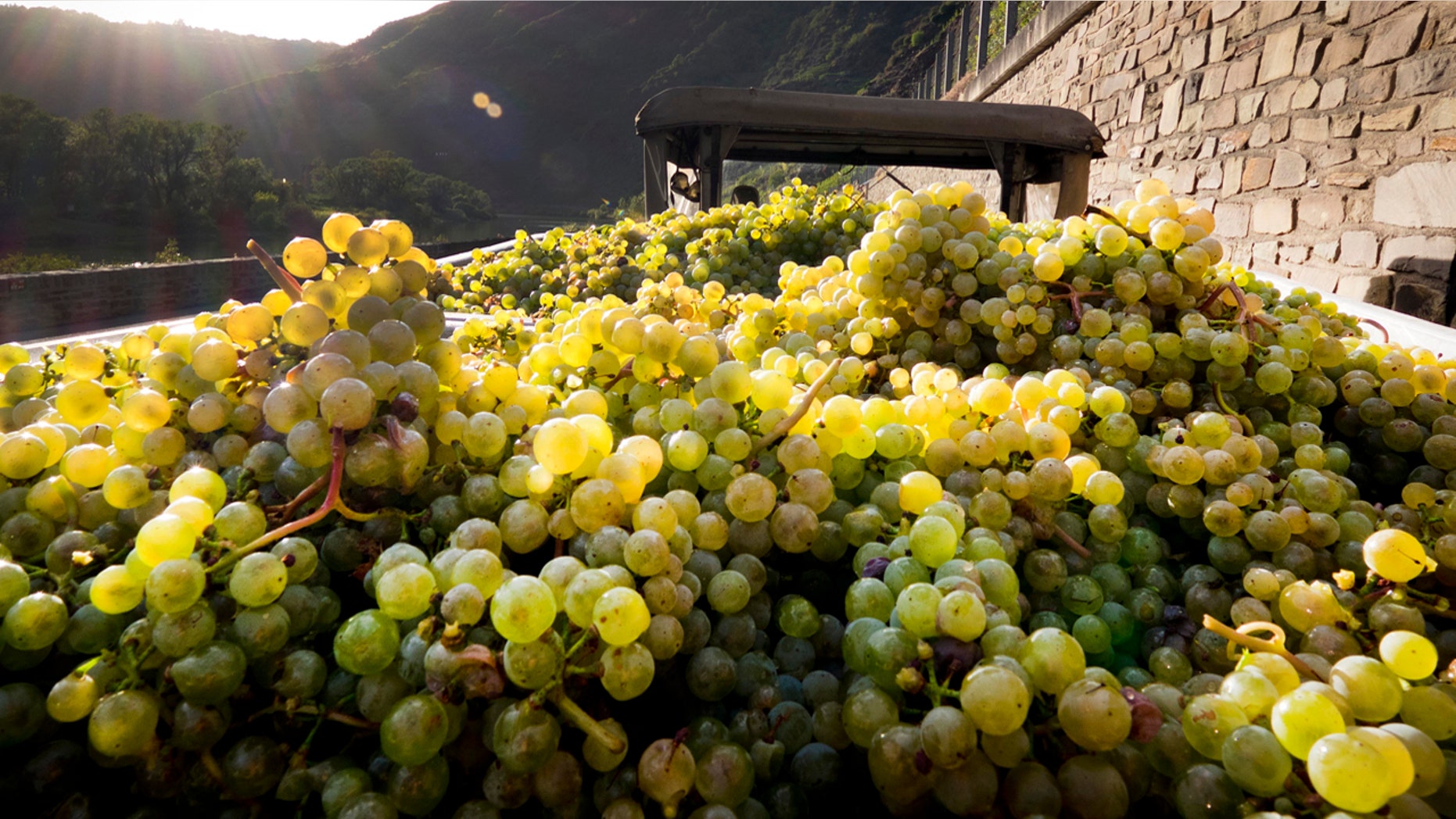 A former personal assistant who was about to plead guilty to ripping off his ex-boss — the multi-millionaire head of Goldman Sachs — leaped to his death from the Carlyle Hotel Tuesday as his lawyers waited for him in court.
Nicolas DeMeyer, 41, jumped from the 33rd floor of the famed hotel on East 76th Street at Madison Avenue around 2:30 p.m., authorities said. He was pronounced dead at the scene.
Hotel staff had been alerted by his sister that he was sending alarming texts saying he might kill himself over the case, police sources said. When security forced open his door, he was naked and sitting on the window sill.
He smiled at them and then jumped, sources said, his body striking a 17th floor balcony with such force that half of him landed on a terrace two floors below, the sources said.
At roughly the same time, DeMeyer was scheduled to plead guilty before a Manhattan federal judge to stealing $1.2 million worth of rare wines from wealthy financier David Solomon, who has since become the CEO of the world-famous Wall Street investment firm.
The feds say DeMeyer used at least some of the money he made from selling the pricey bottles for a 14-month, globe-trotting adventure, including stops in Rome and Casablanca, before he finally got caught at JFK airport in January.
The feds say DeMayer, an art history major, had been working as Solomon's household assistant helping to shuttle the Wall Streeter's vintage vino from Manhattan to his massive wine cellar in
East Hampton when he concocted a scheme to steal as many of 500 bottles.
Among the bottles he stole and resold under a pseudonym were seven bottles of wine from the French estate Domaine de la Romanée-Conti, "whose wines are widely considered among the best, most expensive, and rarest wines in the world" and which had been previously purchased for $133,650, according to court papers.
Those bottles were so rare, they exposed DeMeyer when a Napa Valley art dealer traced them back to Solomon and tipped him off to the theft, the feds said.
Click here for more from The New York Post.