'Xbox rage' sends game player, 30, on shooting spree; neighbor's home struck: report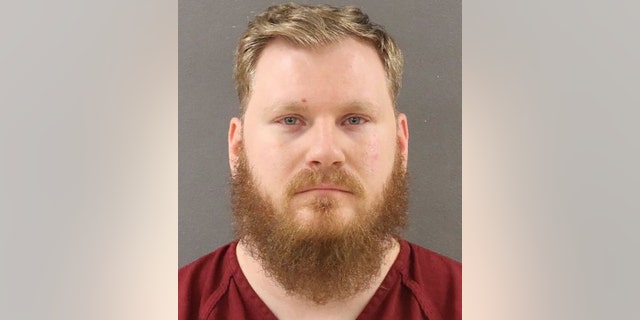 A Tennessee man was arrested Wednesday after he flew into a rage over an Xbox video game and fired over a dozen rounds from two different handguns into his bedroom ceiling and walls, a report said.
Casey L. Jones, 30, had been playing on his Microsoft Xbox when he suddenly reached a breaking point, screaming at the game and smashing the console with his fist, the Knoxville News Sentinel reported, citing court records.
Jones then went up to his bedroom nightstand, picked up a Springfield XDS handgun and fired several rounds into the ceiling, the paper reported. Jones proceeded to grab a second handgun, a Springfield XDM, and fired another volley through the walls. One of those rounds went through a window, striking a neighbor's house.
Court records state Jones made threats of self-harm, which he has a history of making. An unidentified woman in the home at the time said there was no argument beforehand and he never turned the gun on her.
A total of 16 shell casings were found in the bedroom, authorities said.
Jones, who had no previous criminal record, was charged with four counts of reckless endangerment with a deadly weapon and released on $8,000 bond. He was scheduled to appear in court Nov. 14.
Video games can bring on fits of rage in players as they can have difficulty separating reality from fiction, especially in games played among online communities, psychiatrist John Kupfner told the News Sentinel.
In September, a 45-year-old man from Long Island, N.Y., was arrested for allegedly threatening to shoot an 11-year-old boy at his school after losing to him in Fortnite, an online video game.
In August, a gunman opened fire at an online "Madden NFL 19" tournament in Jacksonville, Fla., killing two people and injuring nine others before turning the gun on himself.