Man, 45, threatened to shoot 11-year-old after losing Xbox game: police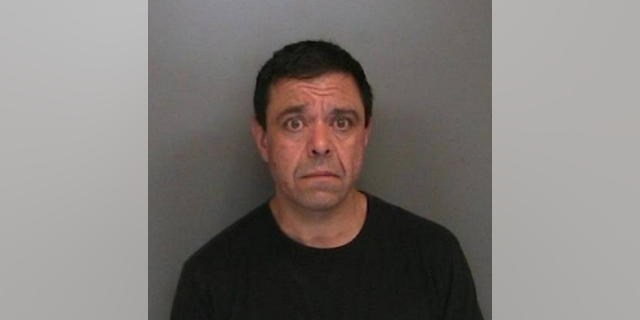 NEWYou can now listen to Fox News articles!
A Long Island man, 45, was arrested Tuesday for allegedly threatening to shoot an 11-year-old boy after losing to him in an online video game, New York's FOX 5 reported.
Michael Aliperti sent threatening texts and online voice messages to the Kings Park boy Monday night after losing in an Xbox game called Fortnite, police said. Aliperti allegedly threatened to shoot the boy at school, FOX 5 reported.
Aliperti was arrested around 1:40 a.m. on Tuesday in his Huntington home. Police Chief of Department Stuart Cameron said authorities found a plastic pellet gun in the home.
Aliperti was charged with second-degree aggravated harassment and acting in a manner to injure a child, according to Suffolk County Police Department. Cameron said there was an increased police presence at the boy's school.
"We took this as a school threat. That was done out of an abundance of caution," Cameron said.
Aliperti was arraigned at First District Court in Central Islip on Tuesday. He pleaded not guilty, according to the Suffolk County district attorney's office.
Aliperti's attorney said he is seeking transcripts of the alleged threats, Newsday reported.
"Salty language is a two-way street and it's normal behavior in the gaming community," his attorney said. He added that Aliperti is going through a "bitter divorce."
Suffolk County Supreme Court Justice Andrew Crecca set Aliperti's bond at $10,000 and issued an order of protection for the boy, Newsday reported.
Aliperti is due back in court on Oct. 4.
Both Huntington and Kings Park are located in Suffolk County on the north shore of Long Island.