Louisiana Gov. John Bel Edwards names new DOTD chief
Eric Kalivoda is succeeding Shawn Wilson who is expected to run for governor
Gov. John Bel Edwards on Thursday named Eric Kalivoda as Louisiana's new transportation secretary, succeeding Shawn Wilson who is retiring this week and expected to run for governor in October.
Kalivoda has been deputy secretary of the Department of Transportation and Development for the past 13 years.
"I am confident that my years of experience within the department have prepared me for this opportunity," Kalivoda said in a press release.
LOUISIANA WOMAN ARRESTED AFTER POLICE FIND METH, PUPPIES INSIDE ICE CREAM TRUCK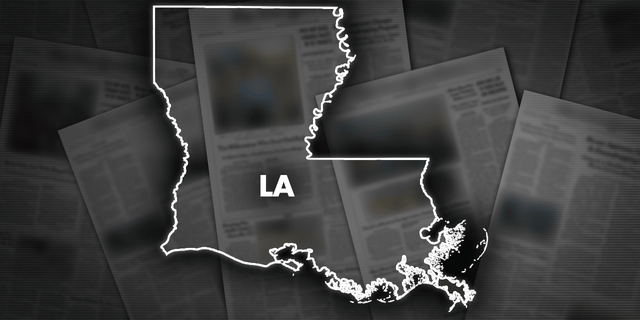 CLICK HERE TO GET THE FOX NEWS APP
Wilson, who served as the state's secretary of transportation for seven years, described Kalivoda as having the "experience and dedication needed to continue our work making crucial, major improvements to our state's network of roads, bridges, ports, rail and more."
Wilson is set to retire from the post on Saturday and is expected to enter the race for governor as a Democrat.
Edwards, a Democrat, is unable to run again due to term-limits opening a major opportunity for the GOP in the Deep South state. If Wilson launches a gubernatorial bid, he would be the first prominent Democrat to do so for the upcoming election — currently there are seven candidates, including four popular Republicans.