Locals claim missing studio executive spotted in Central California town, report says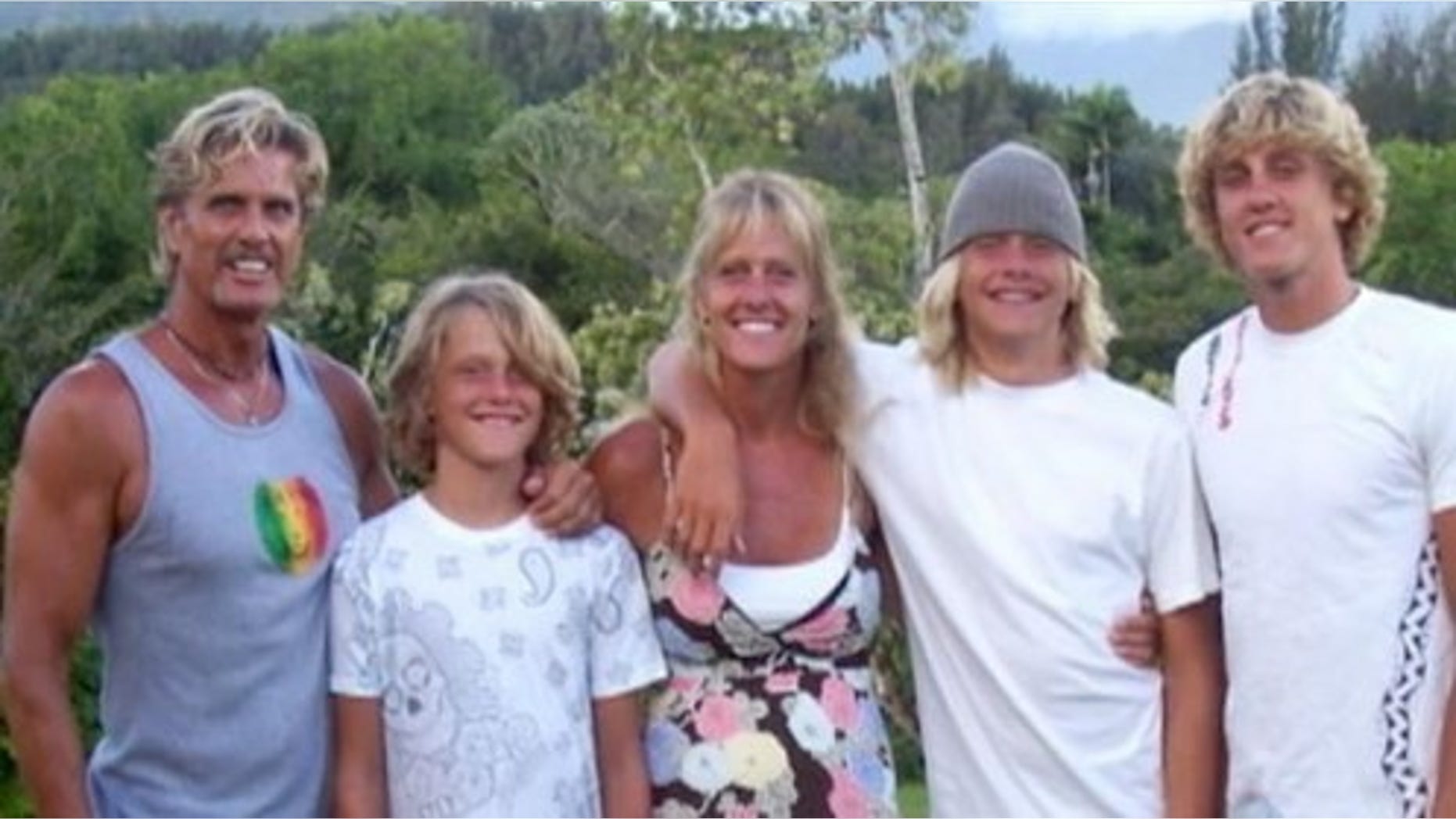 MORRO BAY, Calif. – Multiple people in a Central California town claim they saw a Hollywood studio executive who has been missing for weeks in their city soon after his disappearance, NBC LA reports.
David Brill, a Madison resident who was in the tourist town of Morro Bay on business, told NBC LA he is almost certain he spotted 57-year-old Gavin Smith while dining at a popular restaurant in the town.
Brill says he saw Smith and a tall female companion at Taco Temple, a popular restaurant right off a main California highway, on the evening of May 7. Smith disappeared from a friend's house in Los Angeles on May 1.
"The next morning in the office, I noticed on the Yahoo main page that there was a news link to a missing Hollywood executive. I happened to click on the link, saw the photo, and said, 'Oh boy, that's the guy I saw in the restaurant the previous night,'" Brill told NBC LA.
Marcy Carney says she believes she was the couple's waitress, and that the man resembled Smith. She told NBC LA the couple said they were from "down south," and paid in cash. Smith's credit cards have not been used since he vanished.
Smith was last seen between 9 p.m. and 10 p.m. on May 1 leaving a friend's house in the Oak Park area of Los Angeles.
Steve Whitmore with LA Sheriff's Department told NBC LA the department will investigate the claims.