Lawyer says police coerced Massachusetts teen into confessing to teacher's murder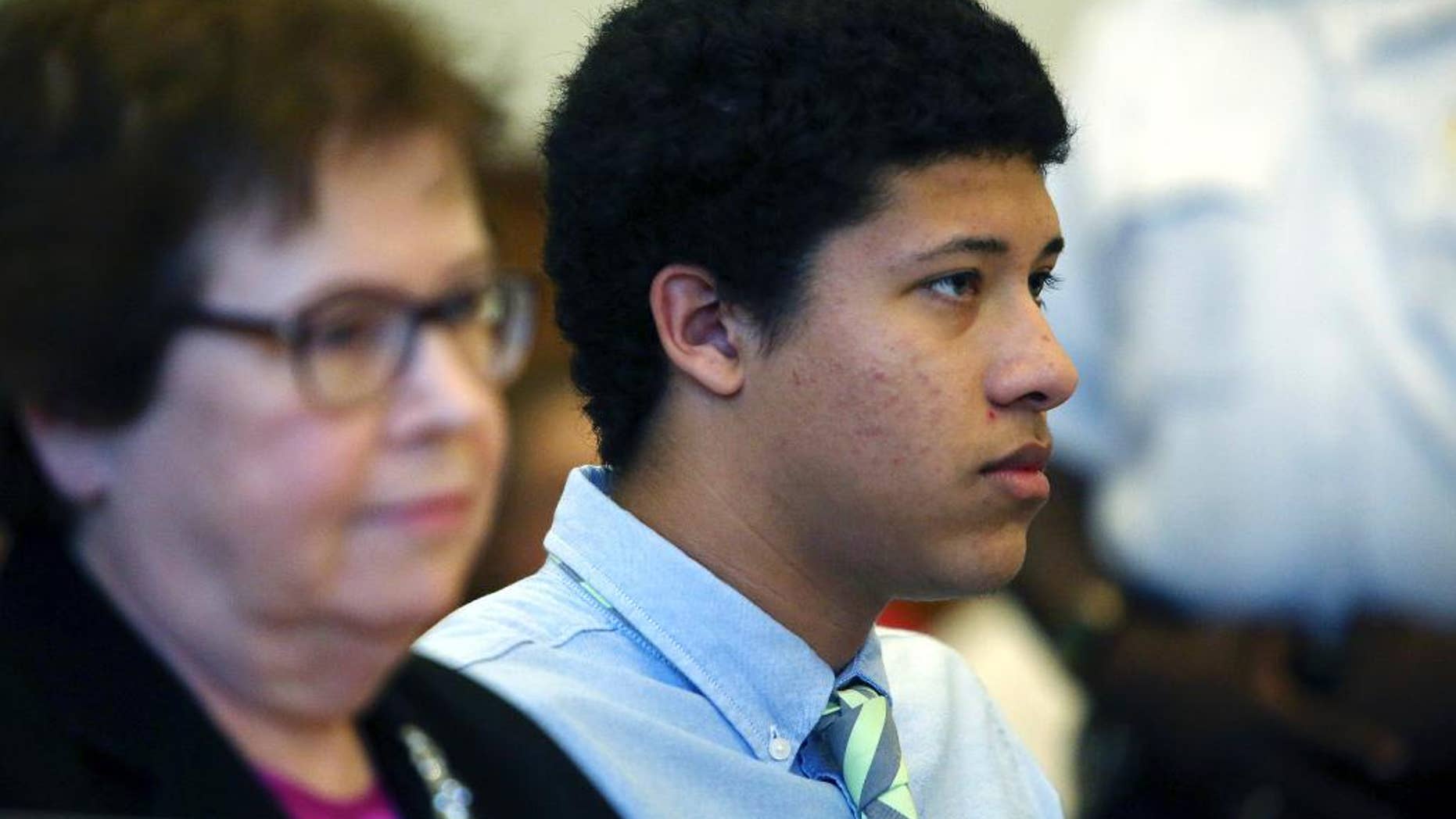 SALEM, Mass. – Lawyers for a Massachusetts teenager charged with killing his teacher say police coerced him into waiving his rights and making detailed statements about the murder.
Philip Chism has been charged as an adult with murder and aggravated rape in the October 2013 slaying of Colleen Ritzer, his 24-year-old math teacher at Danvers High School.
The 15-year-old Chism's public defender, Denise Regan, is expected to argue in Essex County Superior Court on Friday that police never properly read Chism his Miranda rights and that he had invoked his right to remain silent and his mother had asked for a lawyer.
Prosecutors say Chism killed Ritzer on Oct. 22, 2013 in a school bathroom and dumped her body in the nearby woods. He has pleaded not guilty.