Las Vegas police find body of missing boy, 3, arrest mom and boyfriend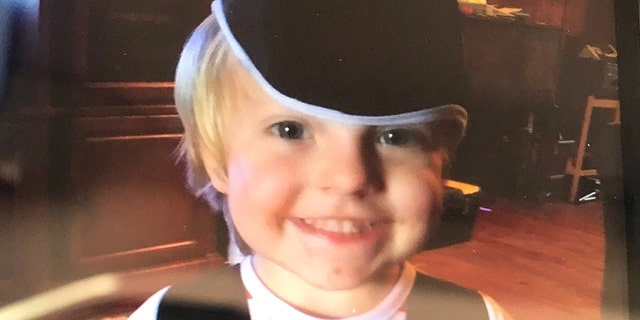 A 3-year-old Las Vegas boy was found dead Monday, and his mother, who reported him missing, is facing murder charges, police said.
Little Daniel Theriot was a victim of child abuse, Las Vegas Police Homicide Lt. Ray Spencer said.
"It's absolutely disturbing on how the child, we believe, was killed," Spencer said without elaborating.
He said investigators found Daniel's body in a remote area within Lake Mead Recreational Area, FOX5 Las Vegas reported.
Daniel's 20-year-old mother and her 40-year-old boyfriend were jailed after the discovery, the station reported.
Spencer told reporters the pair will be booked on murder charges later Monday. The names were not immediately released.
The woman's other child, a 2-year-old, was turned over to child welfare workers. That child had also been abused, Spencer said.
The mom told police Daniel vanished when he walked away from her Sunday morning as she was making a phone call in Sunset Park.
A few hours later police began to doubt her story after conducting a fruitless search for him and finding no one who had seen the mother or the boy in the park.