Kansas science teacher accused of 'sexual relations' with student headed to trial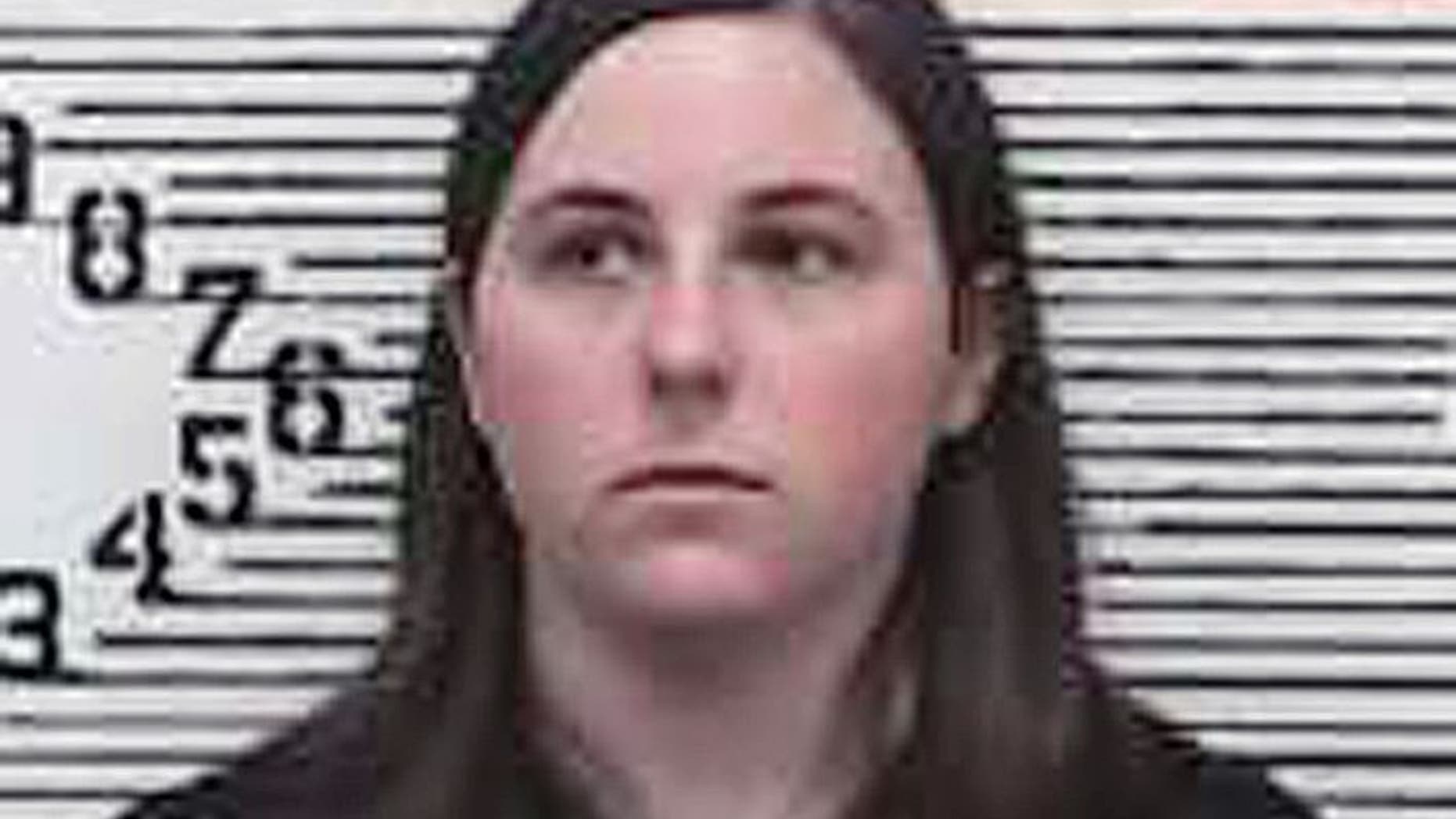 A science teacher in Kansas is heading to trial after being accused of having sexual relations with a student earlier this year.
Gabrielle Bauman, 24, a teacher at Hiawatha High School, was accused of having sexual relations with one of her students between November 2016 and May 2017, according to WIBW.
Bauman reportedly resigned in July, just one year after she began teaching at the school.
TEACHER, 35, ACCUSED OF SEX ROMP WITH TEEN BOY AT PRIVATE SCHOOL
The teacher was arrested in August after the Hiawatha Police Department investigated a complaint about sexual interactions between a teacher and her student.
The complaint, according to Hiawatha World Online, alleged the victim was a "person 16 years or older who was a student enrolled at Hiawatha High School where the offender was employed."
An arraignment hearing has been set for Nov. 27, WIBW reported. Bauman is free on a $5,000 bond.