Kansas man pleads guilty in deadly bar shooting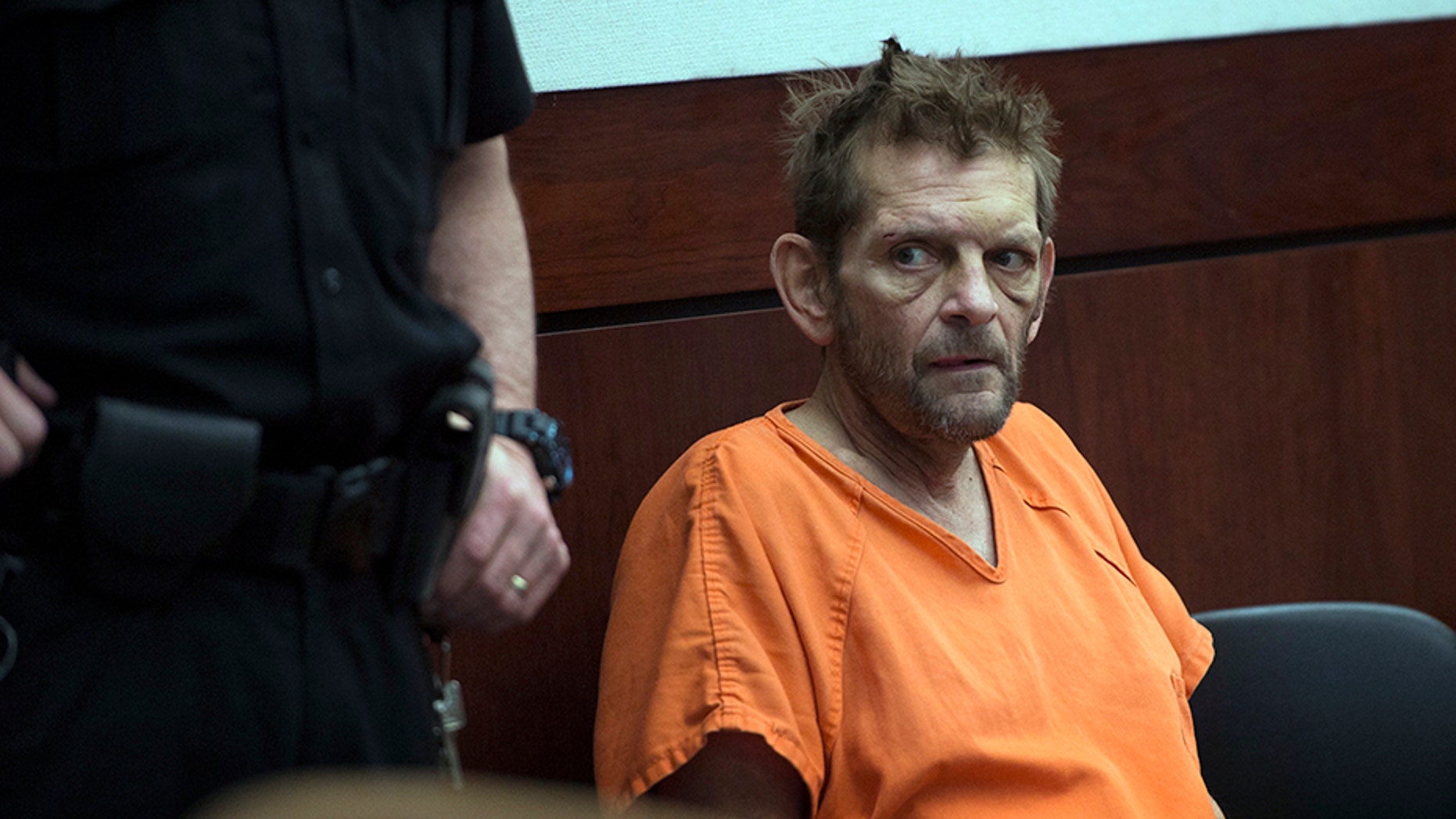 OLATHE, Kan. – A man charged with killing an Indian national and wounding another in a shooting last year at a suburban Kansas City bar pleaded guilty Tuesday to premeditated first-degree murder.
Witnesses said Adam Purinton, who is white, yelled "get out of my country" before shooting Srinivas Kuchibhotla and Alok Madasani, both 32, at Austin's Bar and Grill in Olathe, Kansas. Kuchibhotla died in the shooting on Feb. 22, 2017, while Madasani was injured. Another man, Ian Grillot, was wounded when he tried to intervene.
The shooting raised fears of more attacks on immigrants following President Donald Trump's election. Officials in India also expressed concern about their citizens' safety in the United States, where many work in technology and other industries. Kuchibhotla and Madasani came to the U.S. to study and worked as engineers at GPS-maker Garmin.
Purinton, 52, of Olathe, Kansas, had pleaded not guilty in November to first-degree murder and two counts of attempted first-degree murder. He still faces federal hate crime charges in the case. Federal prosecutors have not determined whether they will seek the death penalty.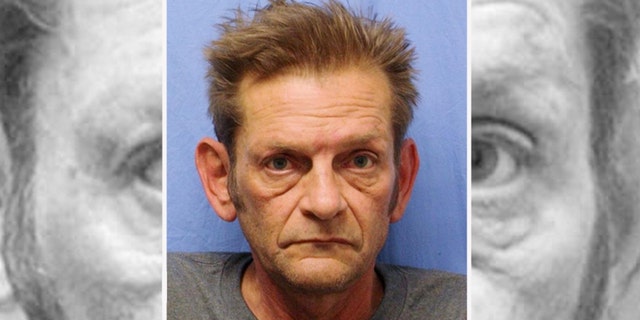 Purinton will be sentenced on May 4.
Kuchibhotla's widow, who was not present at the hearing, issued a statement.
"This guilty plea today will not bring back my (husband), but it will send a strong message that hate is never acceptable," Sunayana Dumala said in the statement. "We must understand and love one another."
Kuchibhotla and Madasani had stopped at the neighborhood bar for a drink. According to previously filed court documents, Purinton was asked to leave when he made derogatory comments and returned a short time later with a gun and shot Kuchibhotla and Madasani.
An affidavit released last year said Madasani told detectives that the gunman asked if their "status was legal" before he opened fire.
After the shooting, Purinton drove 70 miles (110 kilometers) east to Clinton, Missouri, and stopped at a restaurant, where he allegedly confessed to the killings to a bartender, who called police.
Purinton, a Navy veteran, was a regular customer at Austin's. Neighbors in the Olathe cul-de-sac where he lived told The Associated Press after the shooting that Purinton became "a drunken mess" following his father's death about two years before the shooting and had physically and mentally deteriorated.