Jury Selection Resumes for Underwear Bomb Trial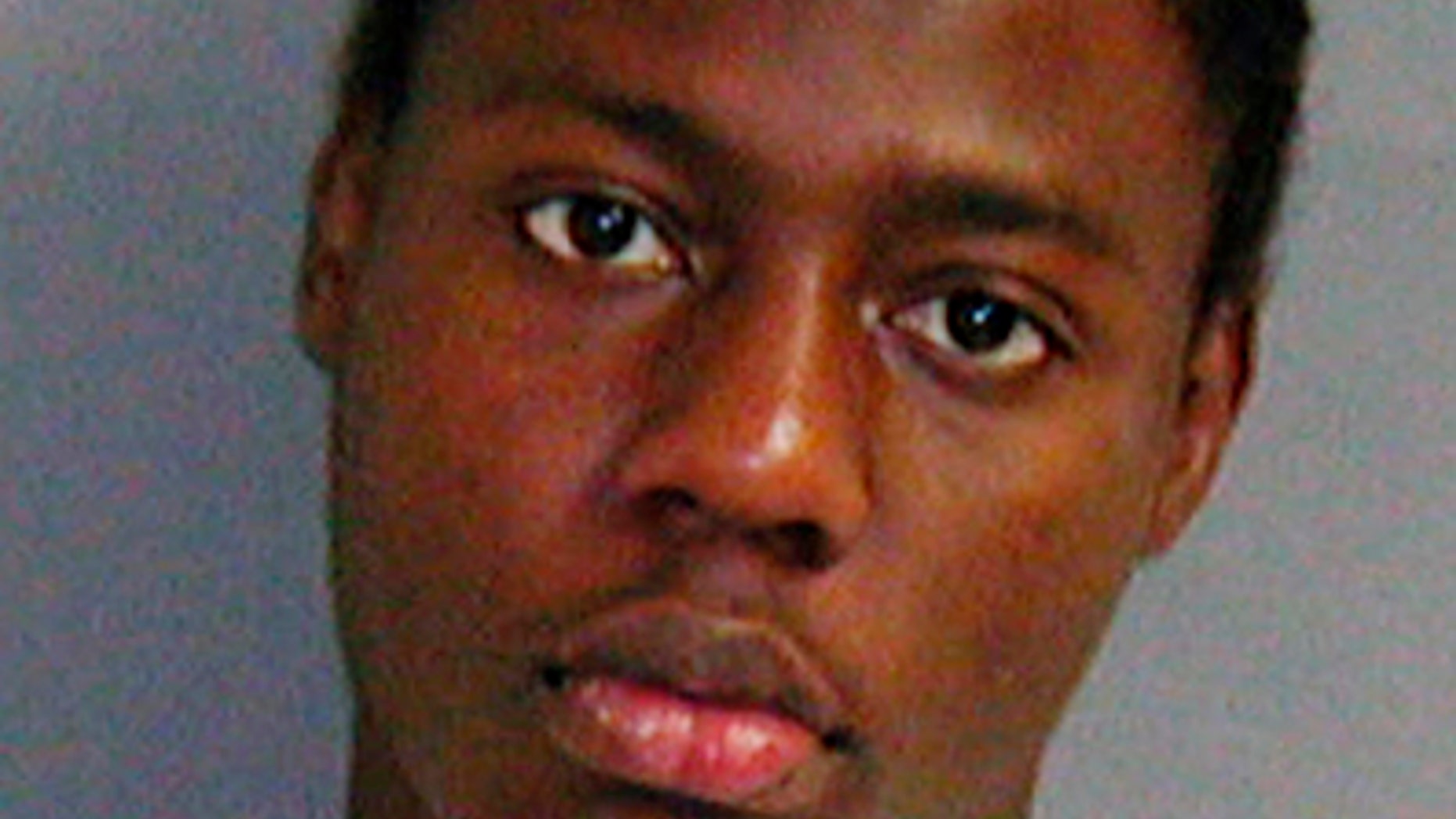 DETROIT -- A second day of jury selection has started in Detroit with no outbursts from a man charged in a failed Christmas 2009 terrorist attack on a plane.
Selection resumed Tuesday with 20 people in the jury pool and more were being added first thing. A federal judge wants three dozen or more for final selection Thursday.
Umar Farouk Abdulmutallab is accused of trying to destroy an Amsterdam-to-Detroit flight with a bomb in his underwear.
He is acting as his own lawyer but only questioned one potential juror Tuesday. He has left the task to his court-appointed standby attorney, Anthony Chambers.
Abdulmutallab called the U.S. a "cancer" Tuesday but was silent when he entered court Wednesday.