Jury recommends death for convicted Calif serial killer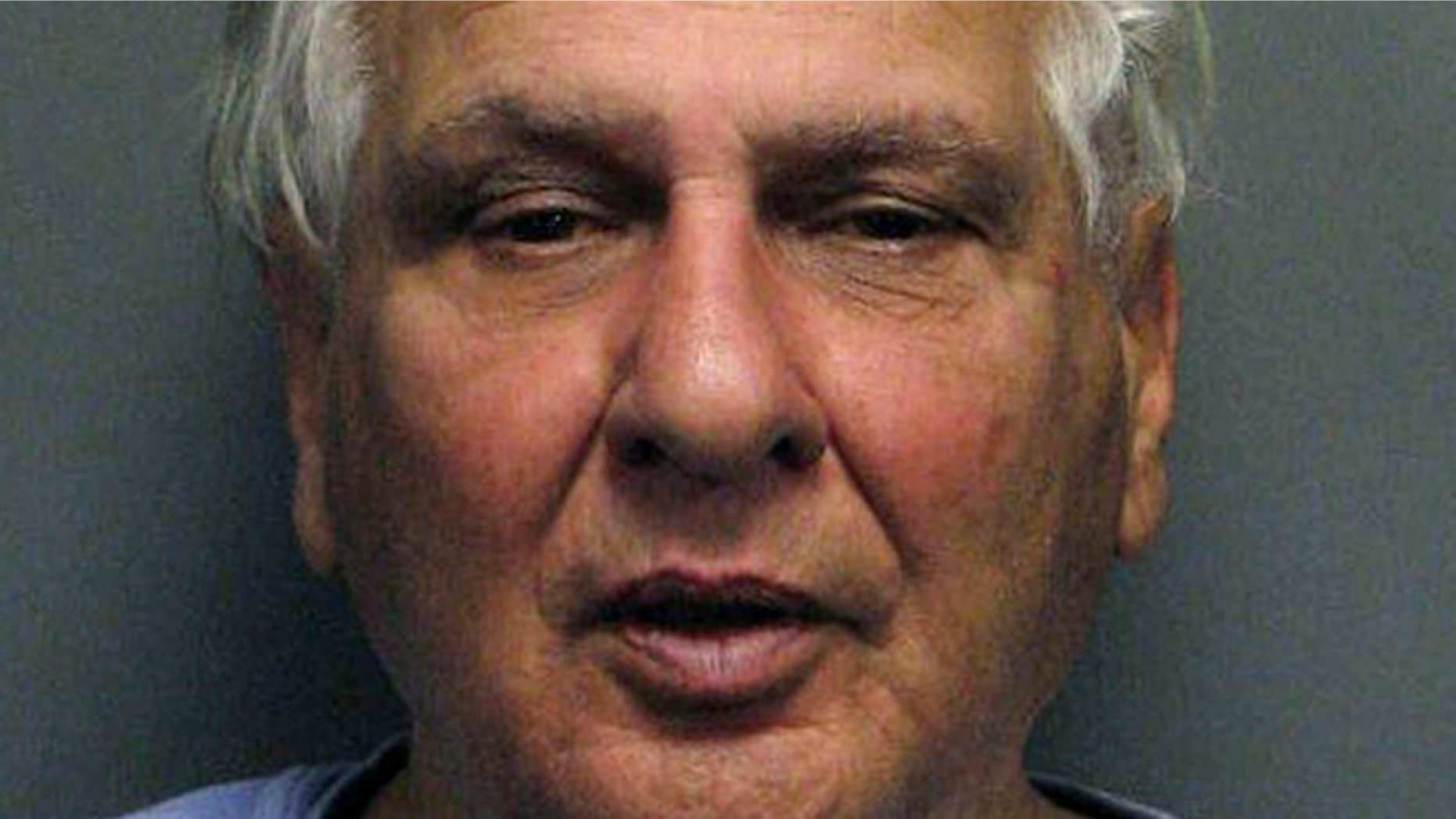 SAN RAFAEL, Calif. – A jury on Tuesday recommended a death sentence for Joseph Naso, a 79-year-old former photographer convicted of the decades-old killings of four Northern California women.
The panel deliberated for about four hours before reaching its decision in the penalty phase of the case. Earlier in the day, the jury heard closing arguments from Naso, who represented himself and asked the jury to spare his life.
He will be formally sentenced at a later date by Marin County Superior Court Judge Andrew Sweet.
Naso was previously convicted of four counts of murder in the deaths of prostitutes with matching initials --  Roxene Roggasch, Carmen Colon, Pamela Parsons and Tracy Tafoya. The victims were strangled and dumped in rural areas.
Prosecutors had argued for the death sentence, presenting grisly photos of the lifeless bodies. Prosecutor Dori Ahana let a timer tick down from two minutes to zero -- the time it takes an asphyxiated person to die.
Naso told the jury that he "was not the monster that killed these women."
Even though the jury recommended death, it is unlikely Naso would be executed if the judge agrees with the panel. There are 725 inmates already on California's Death Row and executions have been on hold since 2006, when a federal judge ordered an overhaul of California's execution protocol.
It will take at least another year for prison officials to properly adopt the state's new single-drug execution method and have it cleared by the judge.
The four killings were cold cases until 2009, when probation officers in Reno, Nev., conducted a routine firearms search of Naso's home. He was on probation at the time for a felony larceny conviction in California.
Inside was a macabre collection of evidence that led to his conviction. Police found a "List of 10" featuring references to the killings, photographs of women appearing drugged or dead, and a journal with detailed descriptions of rape and violence toward underage girls and women.
No. 3 on Naso's list was "Girl from Loganitas," who prosecutors believe was Roggasch. Her body was found near Lagunitas, a small town near the coast in Marin County.
Court documents show Naso might have used his then-wife's panty hose to strangle Roggasch in 1977.
No. 2 on the list was "Girl near Port Costa." Colon's decomposed body was found in 1978 near Port Costa in Contra Costa County. Authorities have said DNA evidence collected from her fingernails tied Naso to her slaying.
Parsons was found in 1993 in Yuba City, where Naso was living at the time with his son. Prosecutors presented evidence during the trial that Naso had photographed Parsons.
Tafoya was also killed in Yuba City while Naso lived there. Her body was found on the side of Highway 70 near Marysville Cemetery in 1994.
Investigators also found news clippings of the slayings in Naso's safe deposit box.
During the penalty phase of the trial, prosecutors presented evidence that they believed tied Naso to the unsolved killings of Sharileea Patton, whose body washed ashore in Tiburon in 1981, and Sara Dylan, a Bob Dylan groupie whose skull was found near Nevada County in 1992. Naso was not charged in those cases.