Jessica Chambers murder trial: Fuel found on clothing next to woman burned alive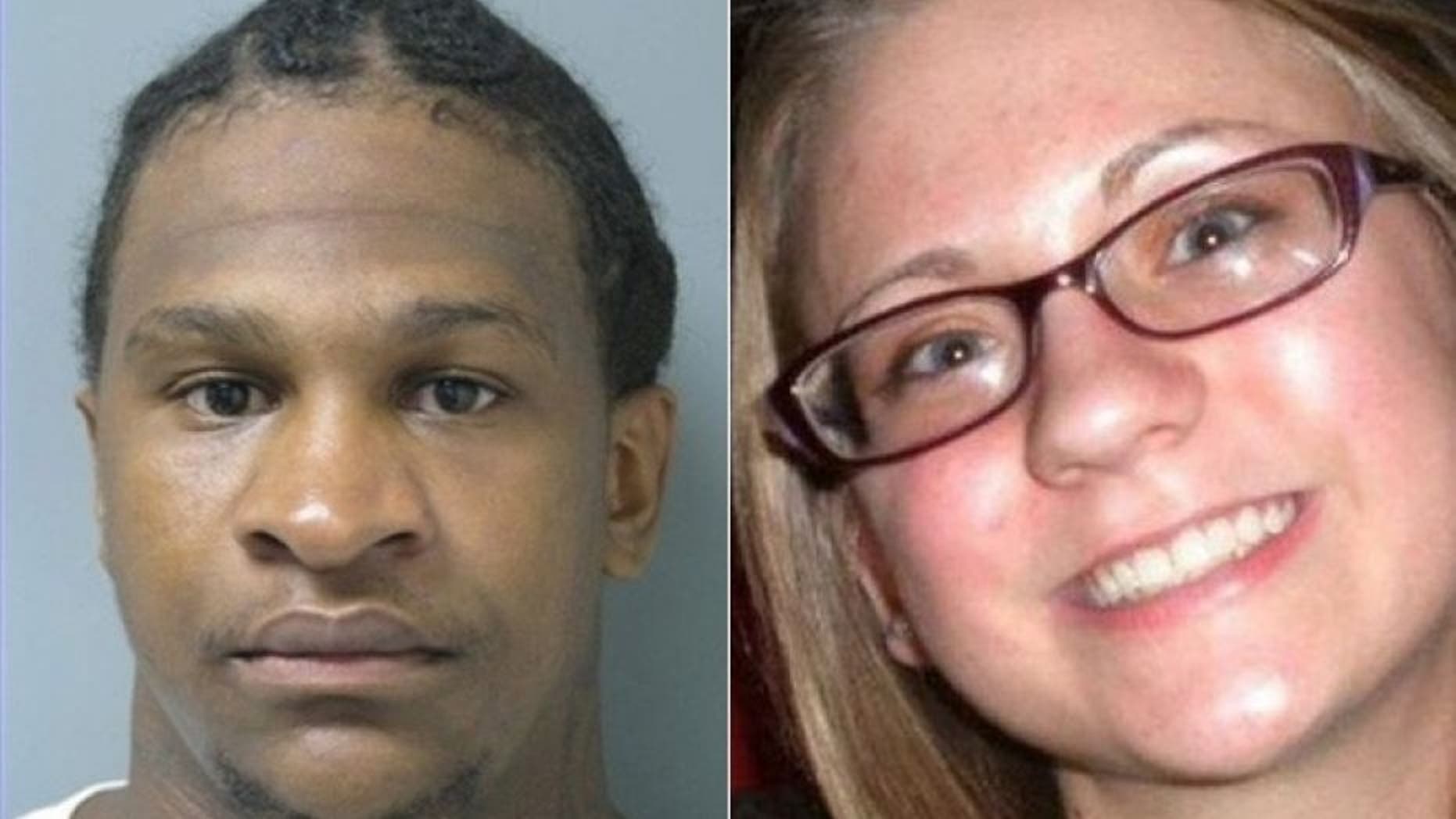 A forensic analyst said Friday he found gasoline on a piece of clothing at the scene where Jessica Chambers was fatally burned, but other items submitted for testing did not have the ignitable liquid on them.
Matthew Simon, an explosives and fire debris expert with the Bureau of Alcohol, Tobacco, Firearms and Explosives, testified Friday in the trial of Quinton Tellis.
Tellis is charged with capital murder in the death of 19-year-old Chambers, who was discovered along a rural Mississippi road near her burning car wearing only her underwear on Dec. 6, 2014. Chambers died hours later at a Memphis hospital.
Simon told jurors he tested a piece of clothing and debris from Chambers' car, and both had gas on them. However, other items taken from the scene, including burned hair and a blanket used by firefighters to wrap Chambers, did not have an ignitable liquid on them.
Mississippi Bureau of Investigation agent Tim Douglas also said Friday that authorities had exhausted every lead until the fall of 2015, when he said an analysis of phone records prompted them to re-interview Tellis, who had moved to Louisiana.
"Outside the psychics, we ran down every lead that we had," Douglas said.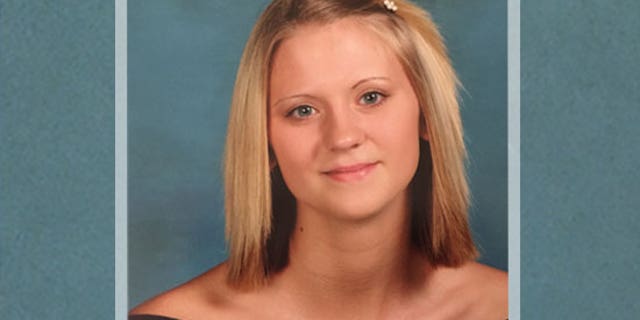 Tellis has pleaded not guilty. Tellis' lawyer said he's falsely accused, noting that firefighters who treated Chambers testified they heard her say someone named Eric or Derek set her on fire.
Douglas, however, said investigators interviewed several Erics and Dereks in Panola County and indicated the young woman – who was barely able to speak – might have said Tellis' name but not correctly. They say extensive damage to her mouth and throat didn't allow her to speak clearly.
"There were over 10 Erics and Dereks [interviewed] ... These men were eliminated," Douglas said. "We did not limit ourselves to the dying declaration of a young girl who was in the shape she was in."
Prosecutors claim Tellis, 29, repeatedly lied to investigators about spending time with her in the hours before she was found.
Prosecutor John Champion said that Tellis had repeatedly asked Chambers for sex, and she had refused.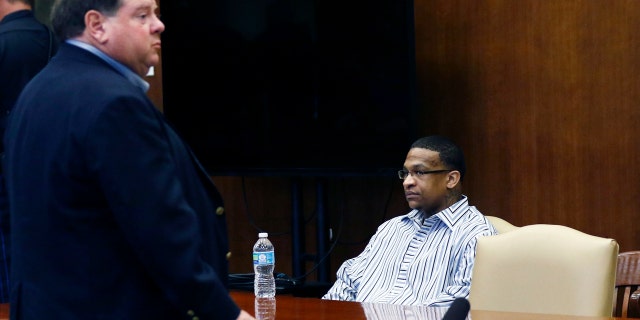 Champion said cellphone records show that Chambers and Tellis — who had met about two weeks before her death and had become friends — were together twice on the day she was burned.
Chambers and Tellis rode around in her car for a while that morning before Chambers dropped off Tellis at his house and she went home to take a nap, prosecutors said. Chambers then picked up Tellis at about 5:30 p.m. and they went to a fast-food restaurant, Champion said.
Citing statements Tellis made to investigators, Champion said Tellis and Chambers had sex in her car later that evening. Champion said he believes Tellis suffocated Chambers and thought he had killed her.
Tellis then drove Chambers' car with her inside it to the back road, ran to his sister's house nearby, jumped in his sister's car, stopped to pick up gasoline from a shed at his house and torched Chamber while she was in her car, Champion said.
Tellis could receive life in prison without parole if convicted of capital murder at trial in Batesville, about 50 miles south of Memphis.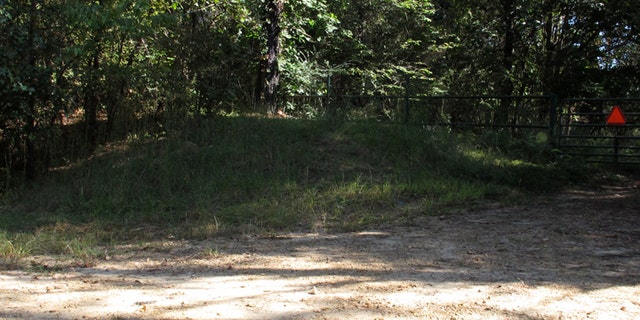 The Associated Press contributed to this report.